The Value of Water – Together for a Clean Future
Water Symposium 2022
A look into the future shows: We must rethink and change the way we use water. Our politics, our economy, our society – everything must adapt to protect our environment and our quality of life. The focus of the Water Symposium on September 16, 2022 is on joint engagement. Learn more about the program and register here.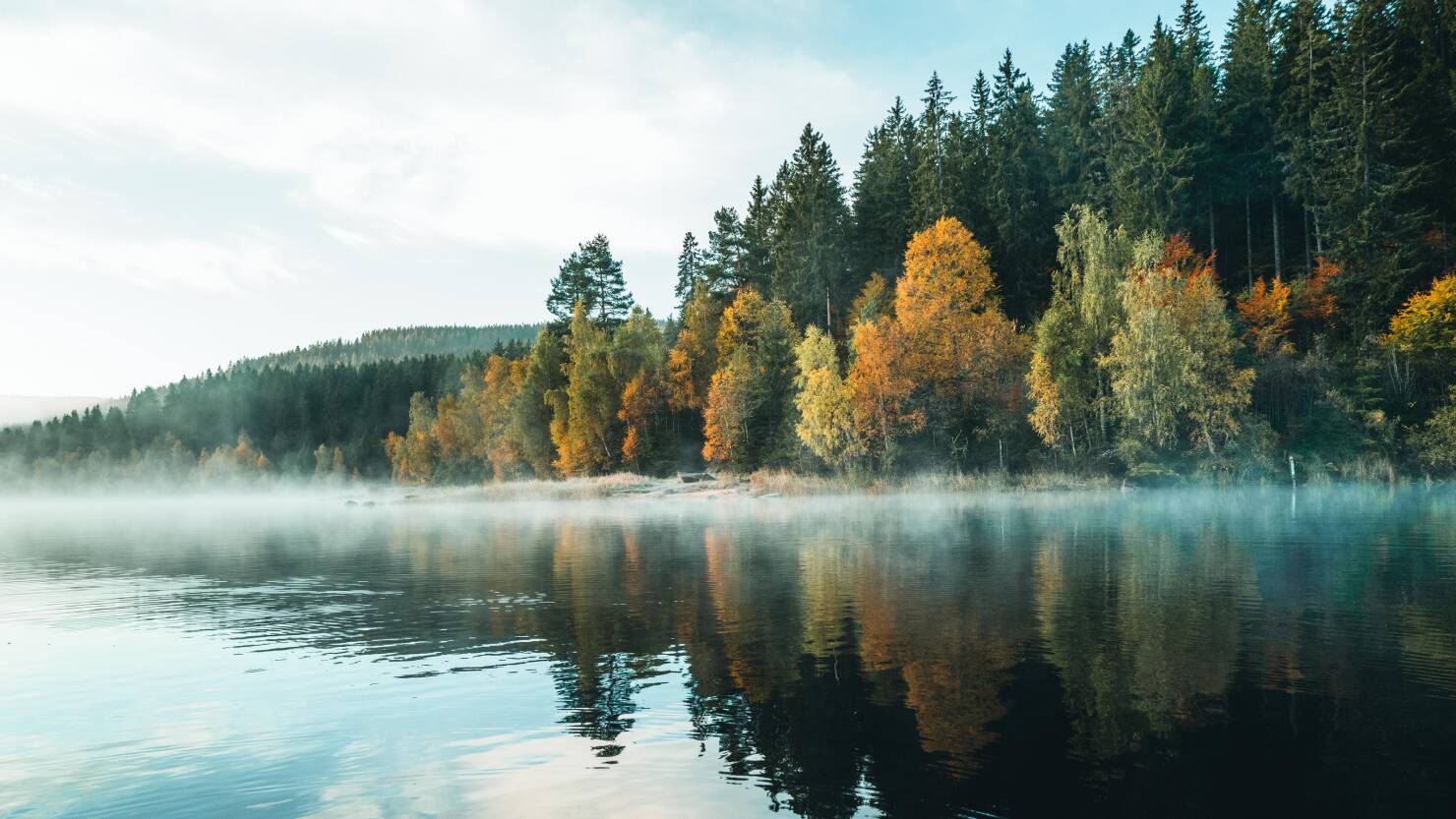 Our Approach to Water: New Mindset and Actions Required
This is the 9th time that the Hansgrohe Group is hosting the Water Symposium. The aim of this year's event on September 16, 2022, is to provide food for thought and highlight approaches to solutions.
Questions to which the Water Symposium will provide answers:
How do we reduce energy consumption when using water?
How do we avoid water pollution?
How do we need to change our thinking?
How do a pioneering spirit and innovation get us there?
What ideas and concepts for the future do organizations, scientists & companies have?
Vivid presentations from science, administration and practice provide insights. Workshops complement the program.
Program and Speaker
Morning
In the morning, impulses from a wide variety of speakers await the audience, all of whom have one thing in common: Their commitment to a sustainable future and clean water.
Opening: Hansgrohe – Our Element: Water | Hans Jürgen Kalmbach, Chairman of the Executive Board, Hansgrohe SE
Keynote: Why do we need leaders to pursue sustainability? | Prof. Dr. Judith Walls, University of St. Gallen
Impulse 1: Why water? Water is the future! | Cindy Zollinger, Executive Board Member, Viva con Agua Switzerland
Impulse 2: Water protection – "Clean Danube" | Prof. Dr. Andreas Fath, Furtwangen University of Applied Sciences
Impulse 3: Regional water supply and securing water resources | Maik Zinser, Wasserversorgung Kleine Kinzig
Panel: The Value of Water. Working Together for a Clean Future.
Panel discussion participants
Afternoon
In the afternoon, the audience can dive deeper into individual topics and participate in one of the following workshops, depending on their own interests:
Workshops
Sustainable Building | Led by Dr. Eike Messow, Sto SE
Climate protection in the bathroom – nice to have or really important? | Chair: Steffen Erath, Hansgrohe SE
Sustainable innovation management in companies | Chair: Prof. Dr. Claus Lang-Koetz, Pforzheim University
Water conservation in the region | Chair: Nikolaus Geiler, RegioWASSER e.V. 
Presentation of the workshop results
Closing: Hans Jürgen Kalmbach, Chairman of the Board Hansgrohe SE
Moderation: Susi Krauseneck
Music: Magnus Mehl Trio
Registration for the Water Symposium
Register for the Water Symposium by E-mail and let us know which workshop you would like to attend. Places are limited.
Send an E-mail to: wassersymposium@hansgrohe.com
Time and Place 
The Water Symposium will begin at 9 a.m. on September 16, 2022. The event will end at 4:30 p.m. There will be time for a get- together afterwards.
The Water Symposium will take place within the Hansgrohe Aquademie. You can find us here:
Hansgrohe Aquademie
Auestraße 5-9
77761 Schiltach
We look forward to seeing you there!