03/19/2020
|
Others
|
AXOR
AXOR Places: The World We Live In
New Brand Campaign for Spring/Summer 2020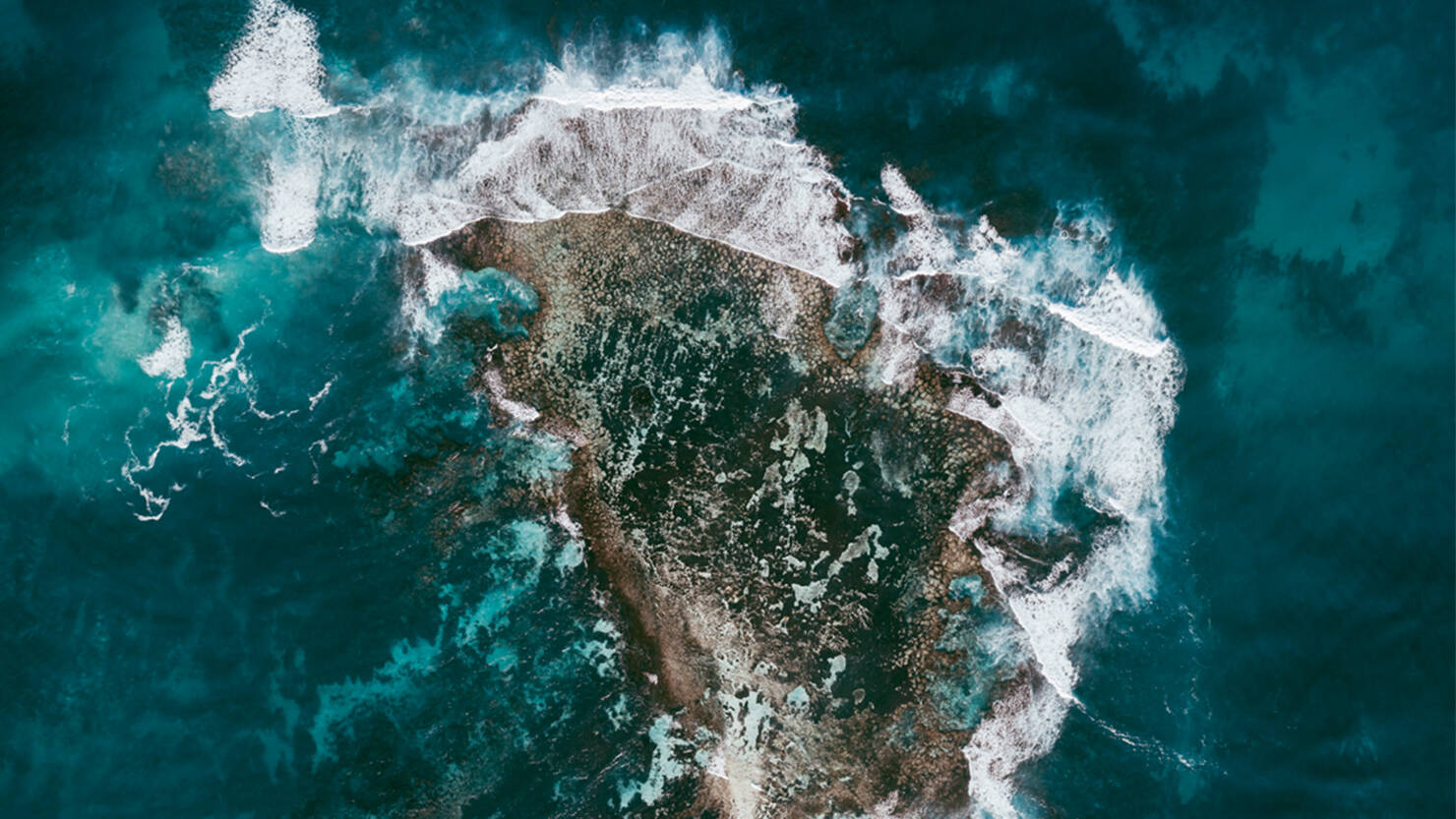 Schiltach, March 2020. Clerkenwell Design Week marks the beginning of the new brand campaign 'AXOR Places', which explores the places of memory of AXOR design partners, such as Jean-Marie Massaud, Phoenix Design or Barber & Osgerby. Starting April 21, the campaign will be visible on the AXOR homepage; thereafter, physically visible in Shanghai (Design Shanghai), Milan (Salone del Mobile), and in London (Clerkenwell Design Week).

The idea is as simple as it is obvious: a piece of our world is brought into the bathroom. Aerial photography by Tom Hegen compliments the campaign on a visual level. The pictures connect the very personal `Places of Memory´ of AXOR design partners with the individualization possibilities that the AXOR MyEdition faucet collection offers: maximum freedom in the choice of materiality for the mounting plate. "Inspired by the recollection of a certain encounter, of a mood, of an adventure, of a 'place of memory', we transport a certain material that is reminiscent of that place into the here and now. Thus a piece of the world materializes in the appearance of the individual faucet", Anke Sohn, Head of AXOR Brand Marketing explains.

Not only the material's origin, but also its journey of conversion is considered. "With portraits of craftsmen, we are not only focusing on our design partners and the creatives behind the brand, but also on the craft itself, the materiality, and the origin of our products", Anke Sohn continues. A third level of the campaign revolves around the 'Places to Be' – hotels in which interior designers have realized their individual interpretations of space with AXOR products. One further pillar of the campaign, which one can visit and immerse oneself in completely.

In terms of a wholistic brand experience, AXOR Places will be visible along all touch points: at Salone del Mobile in Milan and Clerkenwell Design Week in July, and within the AXOR Magazine and on all Social Media channels (Facebook, Instagram, LinkedIn). All stories come together starting April 21 on the axor-design.com/places Website.

About AXOR

AXOR develops, constructs and produces taps, showerheads and accessories for luxurious bathrooms and kitchens to perfection. At the highest aesthetic and technological levels, avantgarde, one-of-a-kind pieces and collections are created. Some of them are considered classics of bathroom design to this day. Collectively they embody the claim "Form Follows Perfection": not ending the developmental process until nothing more can be added or removed. Pace-setting design objects have been developed with this recipe for more than 25 years with world-renowned designers, among them Philippe Starck, Antonio Citterio, Jean-Marie Massaud and Patricia Urquiola. AXOR is a brand of the Hansgrohe Group.
Contact

Astrid Bachmann
Deputy Lead Corporate Communications, Global PR AXOR