Our designer
Jean-Marie Massaud: The Nature Lover
Jean-Marie Massaud is fascinated by nature. This fascination characterizes the work of the French designer and architect, who has developed his own personal style of expression and a unique object design. With his pieces, Massaud wants nothing less than to improve the living spaces of the people who use them. He has succeeded in this with his bathroom collection for AXOR.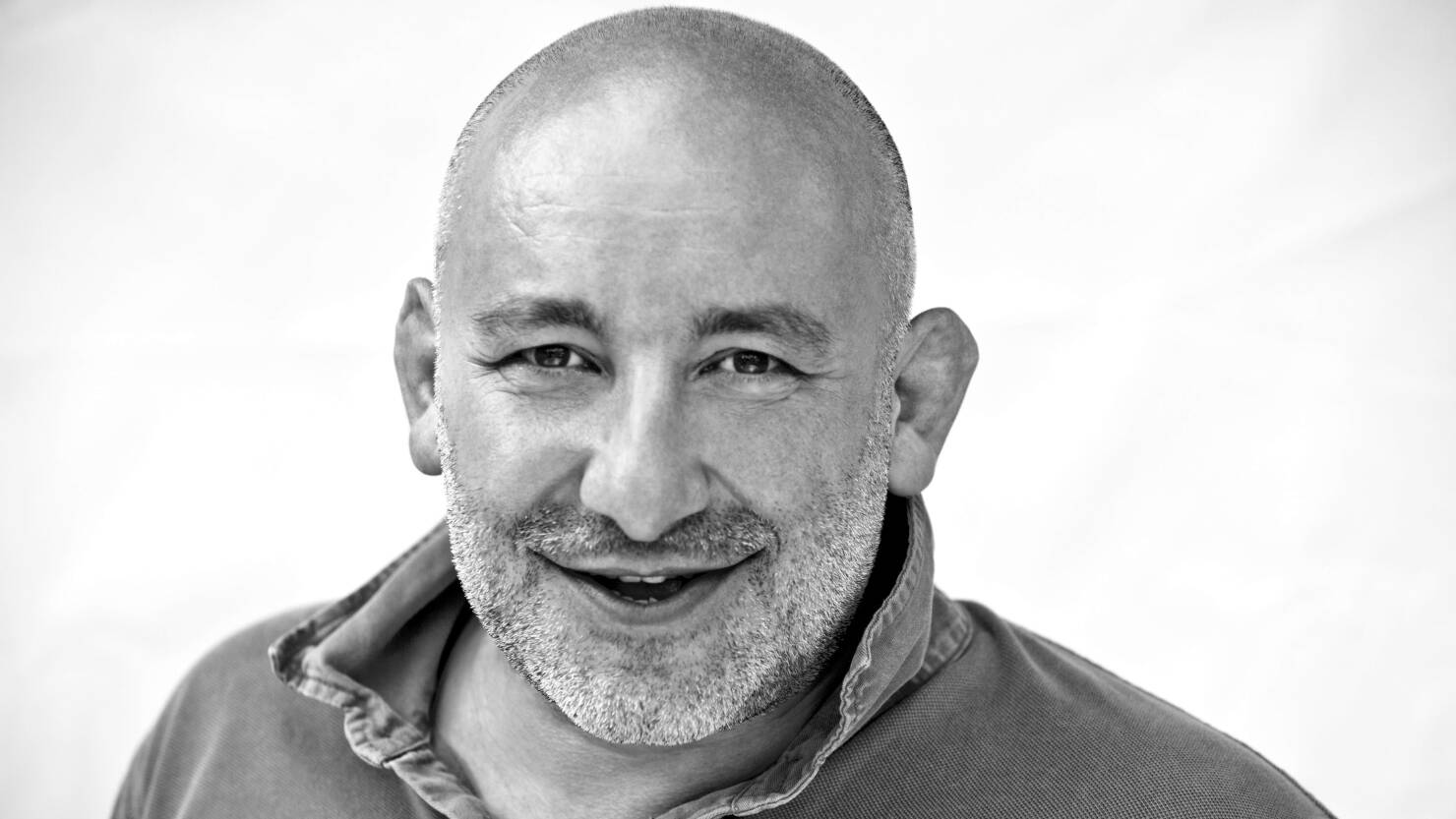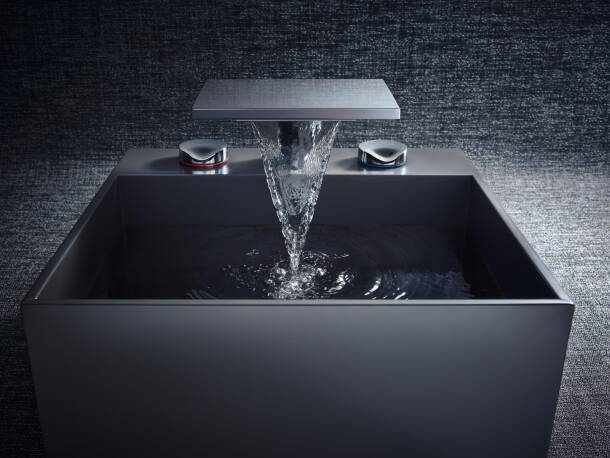 With his
nature-inspired design
, Jean-Marie Massaud creates an unmistakable style. With it, the French AXOR designer is pursuing a goal: away from fast-moving everyday life and the constant flood of stimuli that is defining people more than ever. The designer and architect lets himself be influenced by the beauty and harmony of our blue planet. Massaud is opposed to
"
decadent design,
"
which focuses all its energy on styling. Instead, he wants to touch people holistically – and
create better living environments
.
Jean-Marie Massaud shows an enormous spectrum in his work, ranging from object design to large-scale architectural projects, from concept cars to the idea of a flying hotel, from unique pieces to serial products. Since 2010 at the latest, Jean-Marie Massaud has been famous worldwide for the design of his
"
Estado Omnilife
."
The
spectacular soccer stadium
 near the Mexican city of Guadalajara is modeled after a volcano.
Living environments of the future – also for the bathroom
Jean-Marie Massaud also designed his bathroom of the future, which he gave shape to in 2005 in an
AXOR WaterDream
as an organic landscape. From this vision came the
AXOR Massaud bathroom collection
.
In his collection, the AXOR designer Massaud lets waterfalls bubble out of faucets and bathtubs become lakes. It's difficult to find a more sensuous staging of the element of water. Massaud has received
numerous awards
for his designs:
2007 Designer of the Year at the Salon du Meuble
Paris 2009 Designer of the Year, Salon M&O Now ! Design à vivre
2014 Wallpaper Design Award
2015 Interior Innovation Award and many more.
Roots in industrial design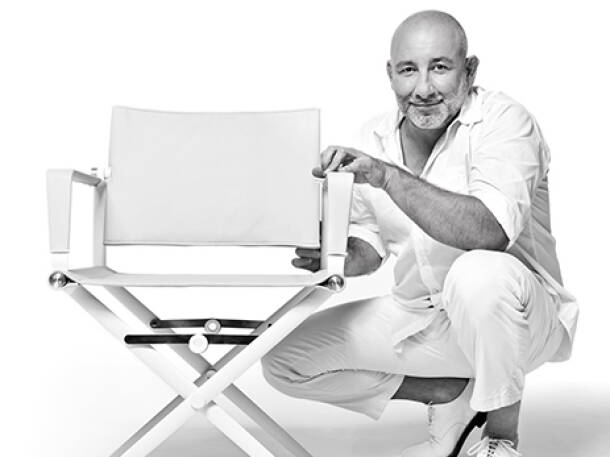 Jean-Marie Massaud was
born in 1966 in Toulouse
, a city of contrasts with an extraordinary cultural heritage coupled with a high-tech industry. It may be this charming tension that characterizes his designs – and what attracted him to study industrial design in Paris. Here, at the École Nationale Supérieure de Création Industrielle (ENSCI) – Les Ateliers, he earned his degree in 1990. He began his career in 1990/91, in Hong Kong as a designer in mass production. After various international positions, Jean-Marie Massaud opened his own design studio for the first time in Paris in 1996.
In 2000, he and his partner Daniel Puzet founded the
Studio Massaud
for architecture and design. Here, he works closely together with several designers. Aside from AXOR, Massaud also works for top brands such as Cacharel, Foscarini, Lancôme, Paloma Picasso, Renault, and Toyota. Whether he's designing bathrooms, perfume flacons, sofas, showrooms, or hotels: He always has
his eye on progress
– human and ecological.
You can find more information on the AXOR designer Jean-Marie Massaud on his website:
www.massaud.com
"I believe that design can awake positive feelings."

Jean-Marie Massaud