Sustainability Calendar
Sustainability at Hansgrohe: News and Events
Here we provide information about the milestones of our sustainability activities. This includes product or company news, as well as participation in fairs and festivals, such as the Greentech Festival.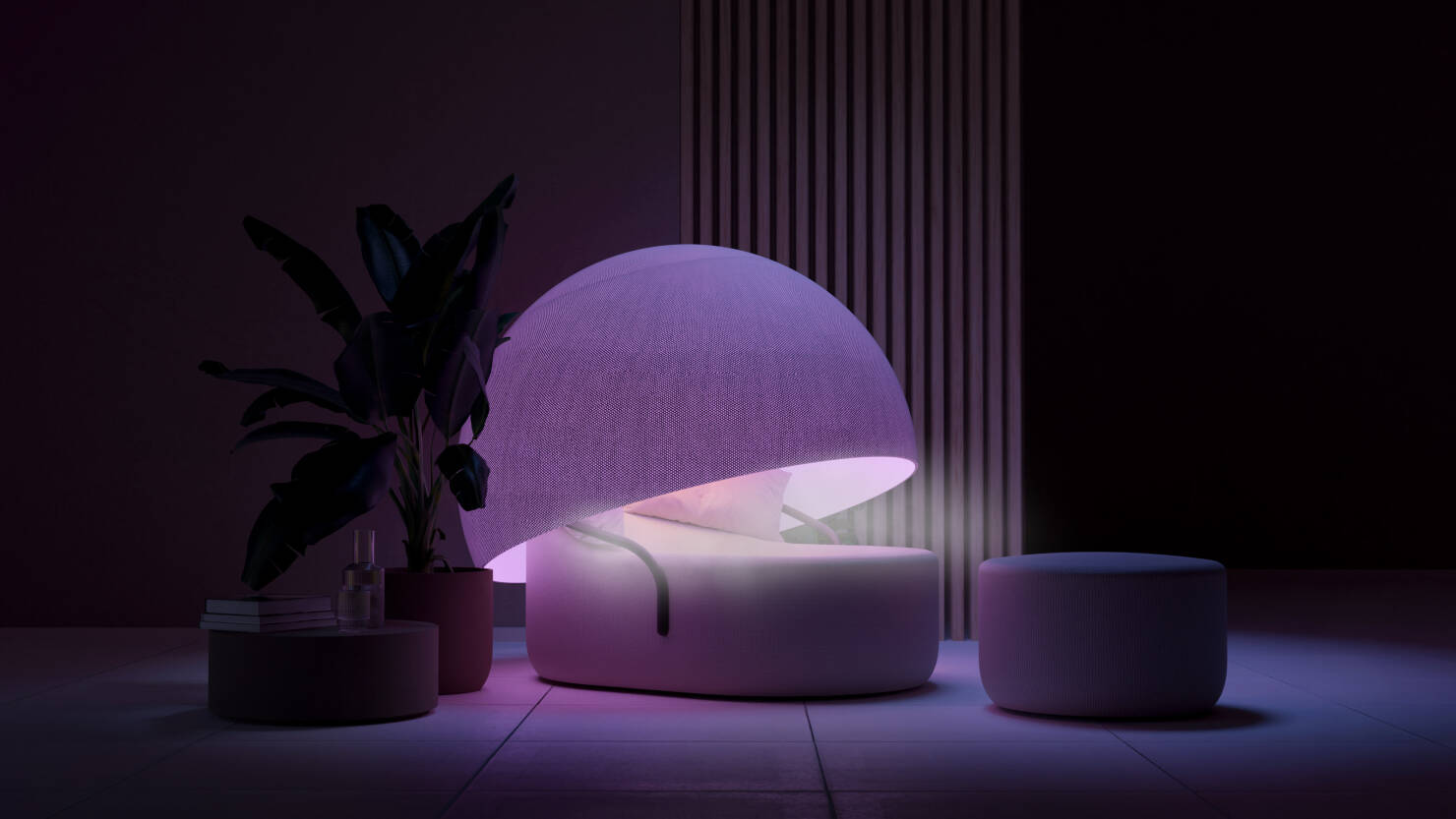 Always Well Informed: News on the Topic of Sustainability
We are permanently working on the further development of our sustainability strategy with a great deal of commitment and passion – new ideas are added almost daily, and project progress is constantly being made. We will reach one milestone after the other and share it here. In this way, you will always be kept up to date on new developments relating to sustainability at the Hansgrohe Group.
Close, Responsive, Transparent: Events on the Topic of Sustainability 
We see ourselves as thought leaders in the field of sustainability – in the sanitary industry, but also beyond. We seek exchange with other industries, science, companies and associations, all of which help us as a society to move forward in terms of Scopes 1, 2 and 3. That's why we regularly take part in a wide variety of events in the field of sustainability and organize events ourselves, such as the Water Symposium.
KinzigCleanUp 2023
Kinzig Valley, Germany

Also this year the Hansgrohe Group will take part in the KinzigCleanUp.
12th KONGRESS BW
Stuttgart, Germany

Congress for resource efficiency and circular economy