A musical experience
WaterTunes – How Relaxing Beats are Created from Disturbance Sounds
Our quality standards for all our products are high. We also have a musical proof for this, now: WaterTunes. An electro-pop album with eight songs, composed on the basis of water disturbance sounds. Noises that disturb the melodious water sound of our showers and faucets are filtered out by our sound engineers. But imperfections are inspiring: we have transformed the imperfect sounds into relaxing beats. A musical experience – even under the shower.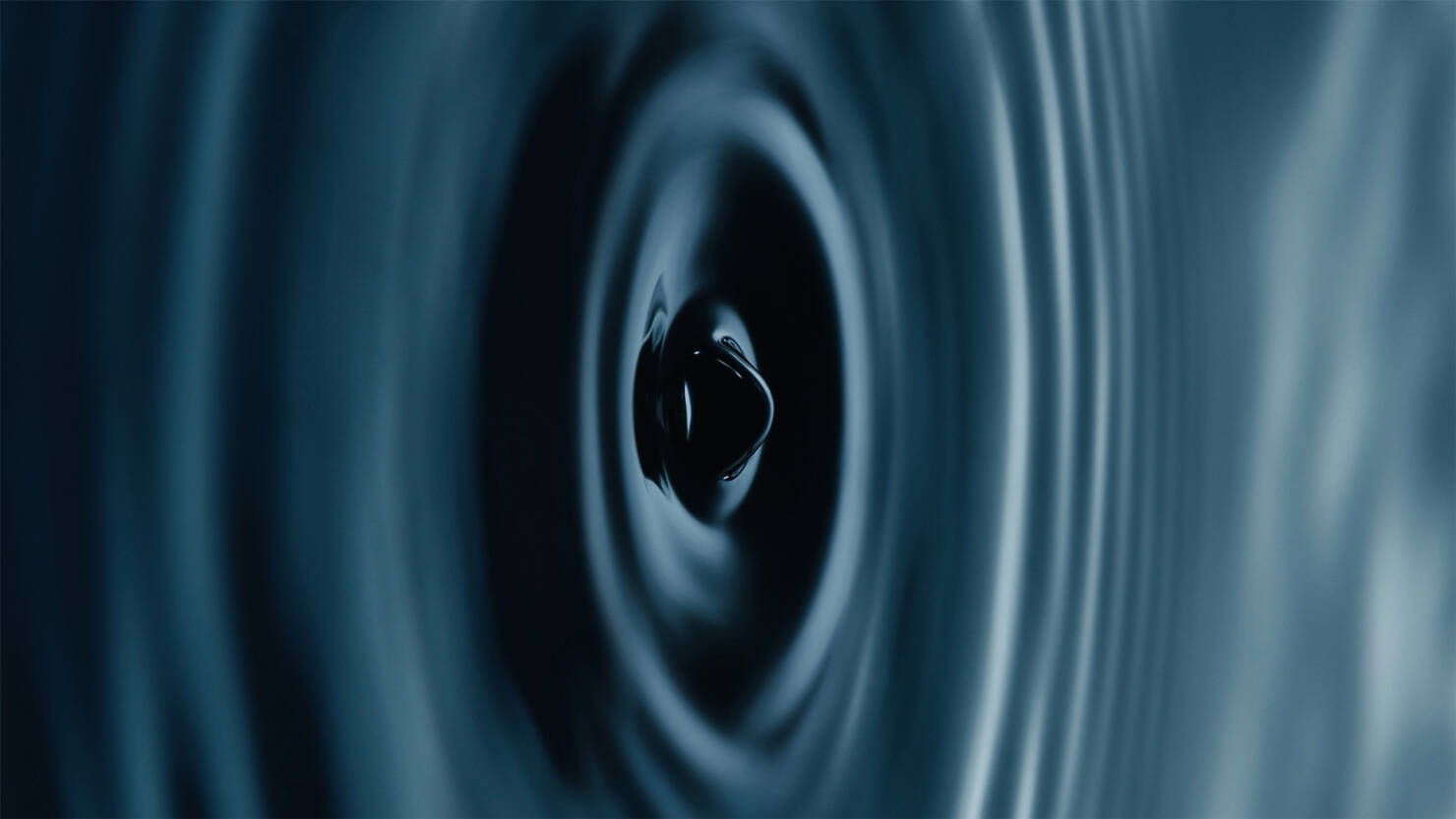 From Water Disturbance Sounds to an Idea and then to Music
​​​​​​​Admittedly, at first the idea of making music out of water disturbance sounds sounded a bit far-fetched. But these noises are precisely the sounds that we filter out in our laboratory. After all, we want our customers to hear a pleasant water sound in the shower.

​​​​​​​A quiet hiss, an irritating whir – for us, these are real exclusion criteria when it comes to the quality of our showers and faucets. And yet, it is precisely these water disturbance noises that prove how high our quality standards are: if the noises we filter out already sound so good that producers can make music out of them – how great must the sound of our showers be?
Listen Behind the Scenes: the Making of WaterTunes
From recordings of disturbance sounds in our in-house sound lab to the relaxing WaterTunes music album – a number of steps are required to make this feat a success. We accompanied the entire process with our camera and dared to take a look behind the scenes for you: In the video, you can get up close to the elaborate work of Hansgrohe sound experts Marcel Bohnert and Melanie Gruener and look over the shoulders of music producers Florian Kruse and Andreas Paulsen in the studio as they produce the WaterTunes.
The Artists Behind the WaterTunes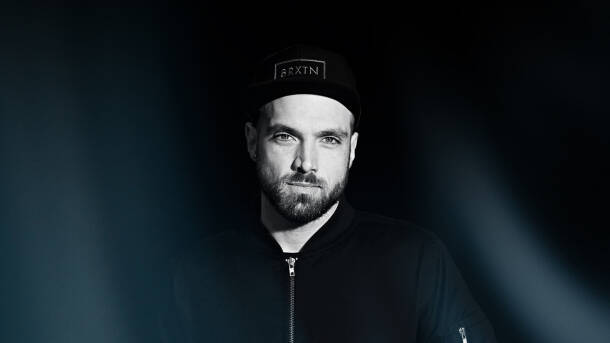 Every single piece of music underlines our demand for quality and testifies to the efforts we put into creating a perfect product experience. The WaterTunes were composed and produced in the FRY-STUDIOS in Hamburg by Florian Kruse and his co-composer Andreas Paulsen, who created the project "Future & The Past" for this purpose.

​​​​​​​Florian is an internationally booked DJ, music producer, sound designer, lecturer and label owner, as well as an internationally working composer and producer of music for films and commercials. In this short interview, he describes how the WaterTunes went from an original idea to real music.

What was your motivation in creating the album "WaterTunes" for Hansgrohe?

Florian: Initially, our motivation was to create instruments from the water disturbance sounds that could be played on the keyboard. In the process, we discovered that it is difficult to generate emotions from pure noise. So, we started to use the noise creatively in different ways from track to track. Every track on the album incorporates disturbance sounds recorded by Hansgrohe.

What did that look like?

Florian: For example, we created a drum machine pattern with a sampler purely from the noise signals. So we could build drum elements from the sounds like a hi-hat, a snare and a kick drum. In the process, we shortened the sounds, some of which were several seconds long, considerably and were thus able to integrate a rhythm. You can hear that very well on the very first track "I Am Water", for example.

What artistic impulses did the water disturbance sounds give you?

​​​​​​​Florian: The water disturbance sounds set the beat for every track we composed and on this basis of noise we then recorded additional drums, bass and melodies, and for two songs we also recorded vocals.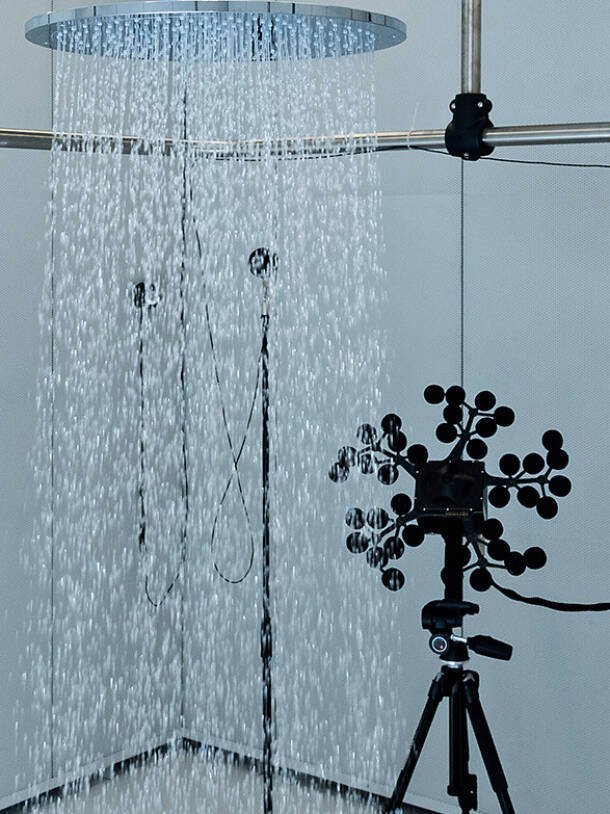 Working on the Perfect Sound – our In-House Sound Lab
The same demand for perfection that we have for the appearance, function and materials used in our products, is also applied to sound: nothing but whisper-quiet water sprays is good enough. For this reason, we listen very carefully i
n our spray and sound laboratory
 and get to the bottom of every drop of water in our own sound testing cabin
using highly sensitive microphones and acoustic cameras
. Anything that could be perceived as disturbing in any way is tracked down and eradicated.