From your degree program into the practice
Your chance to gain moving insights of a company like no other.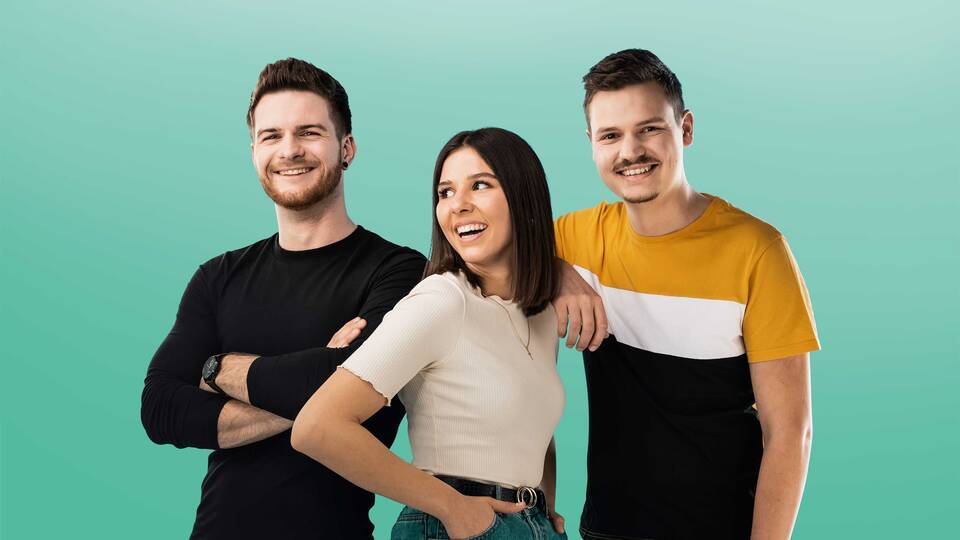 Get exciting insights
Gain practical experience as a student
When it comes to your first practical career experience, wouldn't you rather not compromise and instead gather expertise where there is a lot to learn? Welcome to Hansgrohe: With us, you can complete your practical semester, prepare your final thesis or work as a student trainee. And you can do this in an absolutely modern environment.
The Black Forest. A perfect place for students to let their ideas flow.
At Hansgrohe, you will be part of the team from day one. Immediately after introduction, you will be assigned responsibilities and can let your creativity run free. As a student, you will bring fresh ideas to the company, prepare your final thesis and work in a relaxed atmosphere – nestled in the heart of nature and yet international. At the end of the day, you can go on a discovery tour with your colleagues. Find out more about the
benefits for students
.