Since 1901
Set Out to Change Everything
On June 15, 1901, Hans Grohe founded a handicraft business for metal products in Schiltach in the Kinzig Valley, Black Forest. Many things have changed since that day, but not our passion for water and our claim to always lead with style when it comes to our work and our products. We feel committed to this claim – then, now and in the future.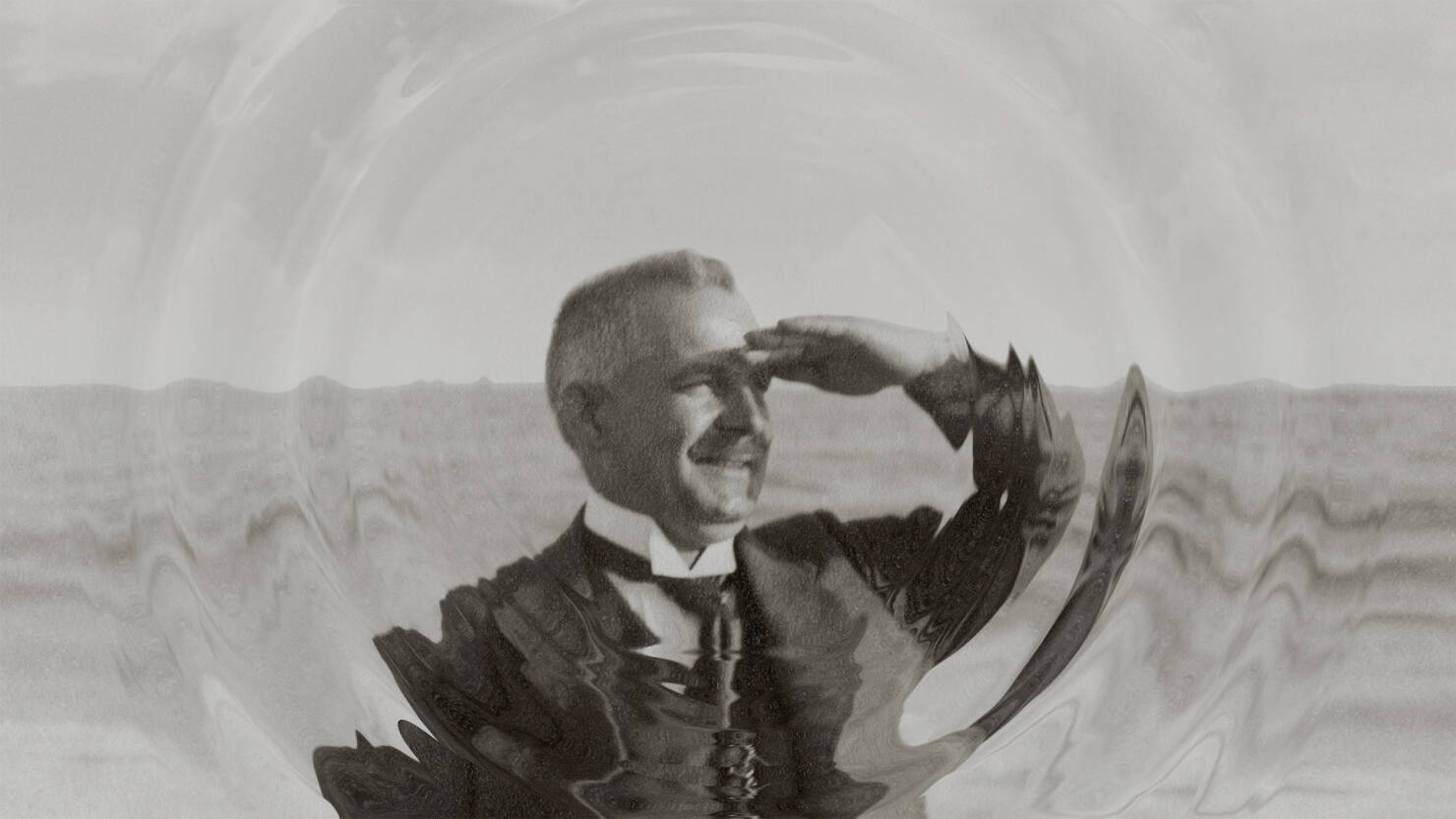 Hansgrohe. Setting the Beat of Water. Since 1901.
Our drive is to express our passion for water: with ideas that are blueprints for tomorrow, and a
design
 that stands the test of time. In doing so,
we set the pace for each drop
 – how it flows, how and when it hits a surface. From thousands of these drops, we create water sprays that feel very soft on the skin and envelop the body. This is how our customers experience the
quality
 of our products first-hand.
The
WaterTunes
also show how high our quality standards are – they are developed from water disturbance noises that we eliminate in our in-house spray and sound laboratory. We get to the bottom of any hissing or whirring that may occur as water passes through one of our shower or faucet prototypes. We filter out the distracting sounds to create a
pleasant water spray sound
 while showering or washing hands. The WaterTunes thus tell the story of our claim to perfection, for which we have stood since 1901.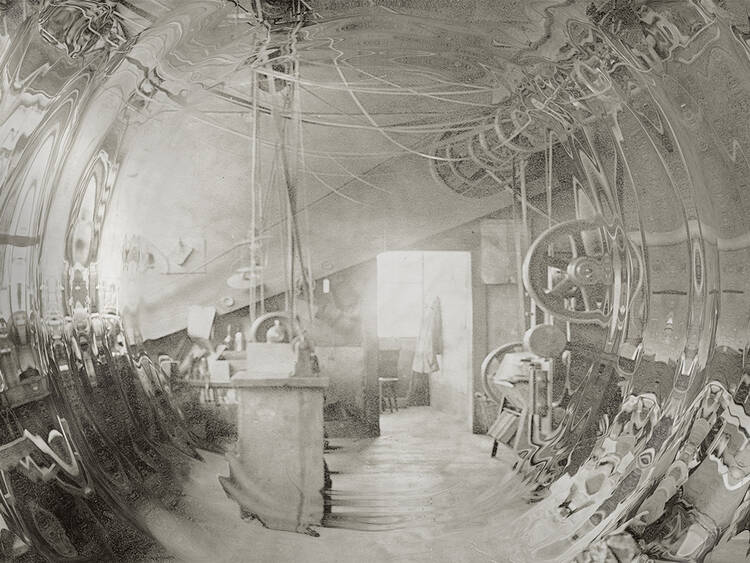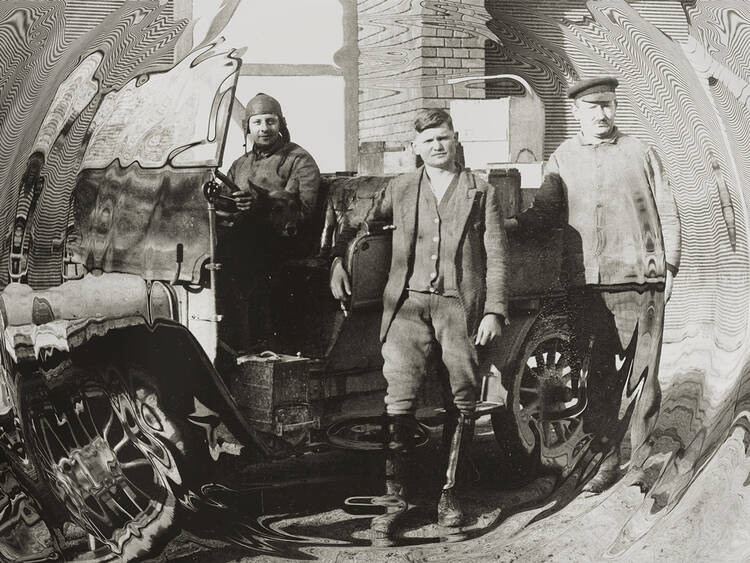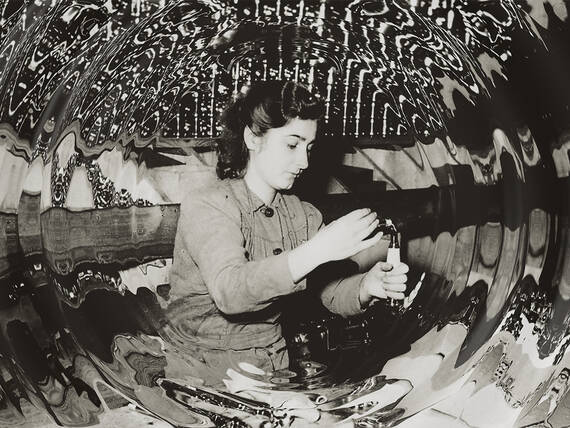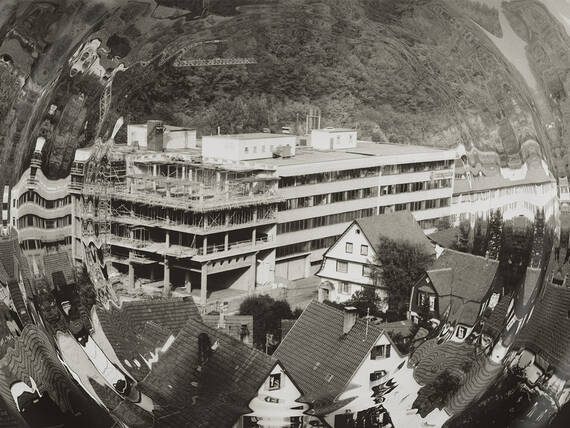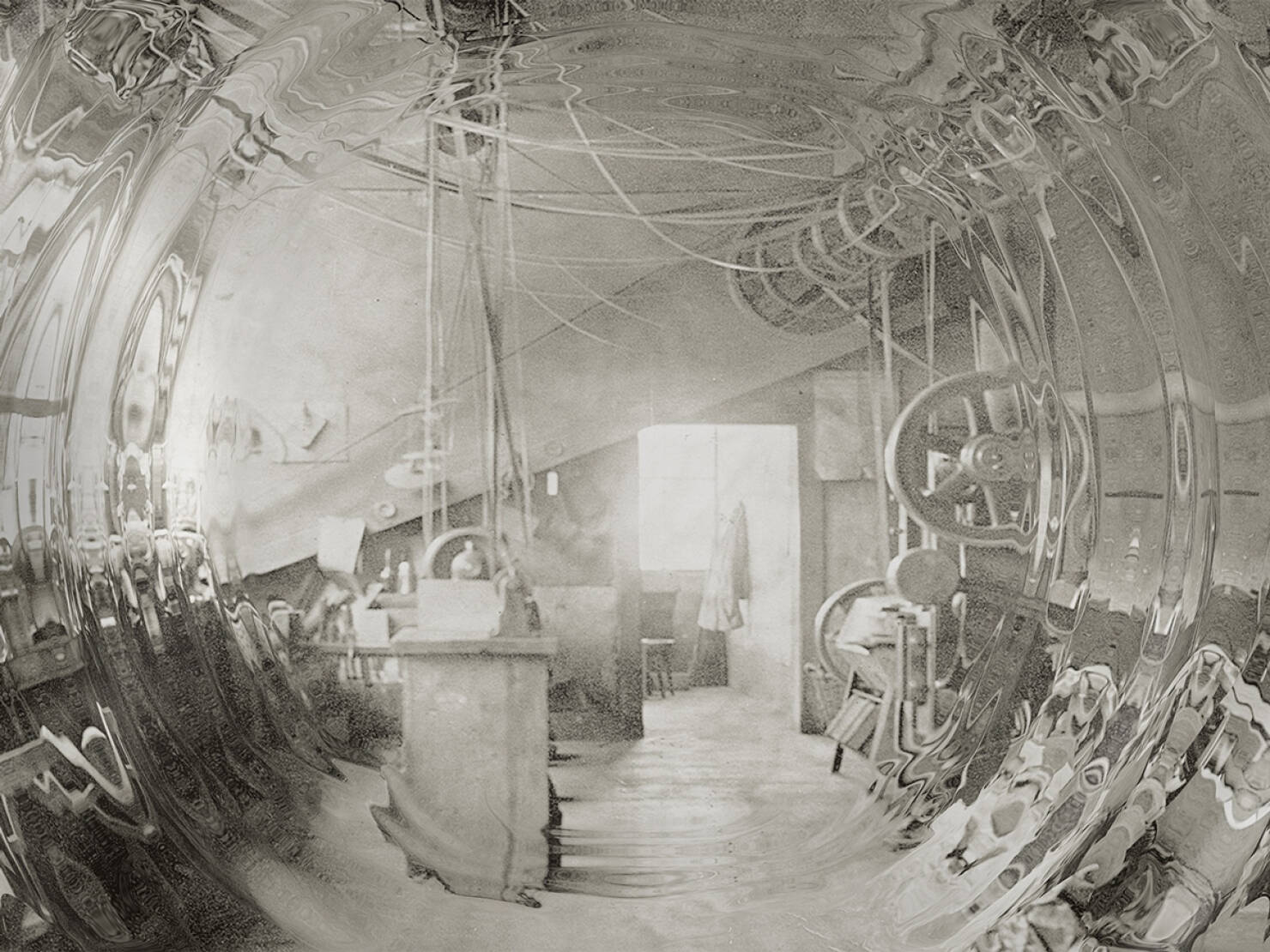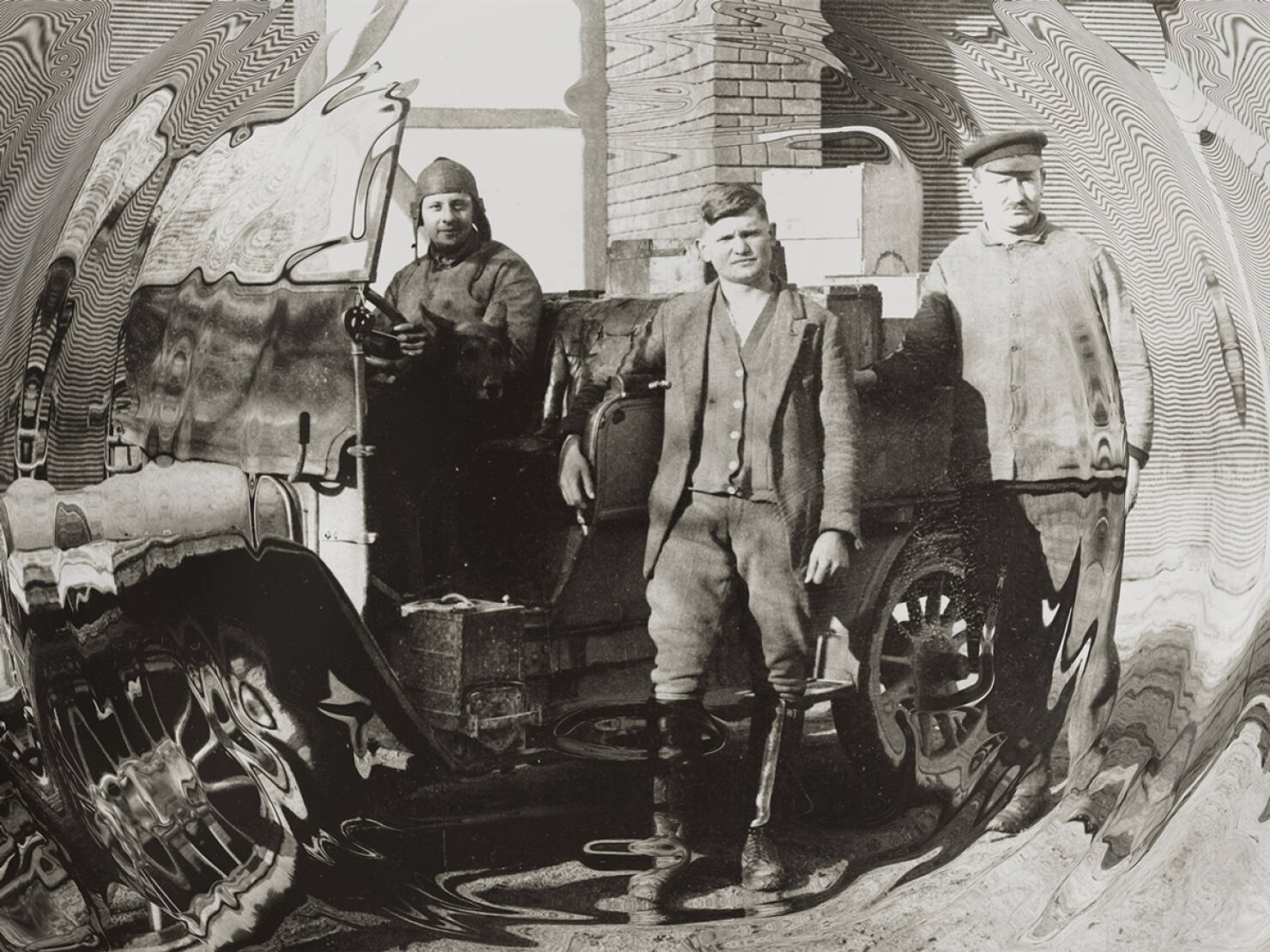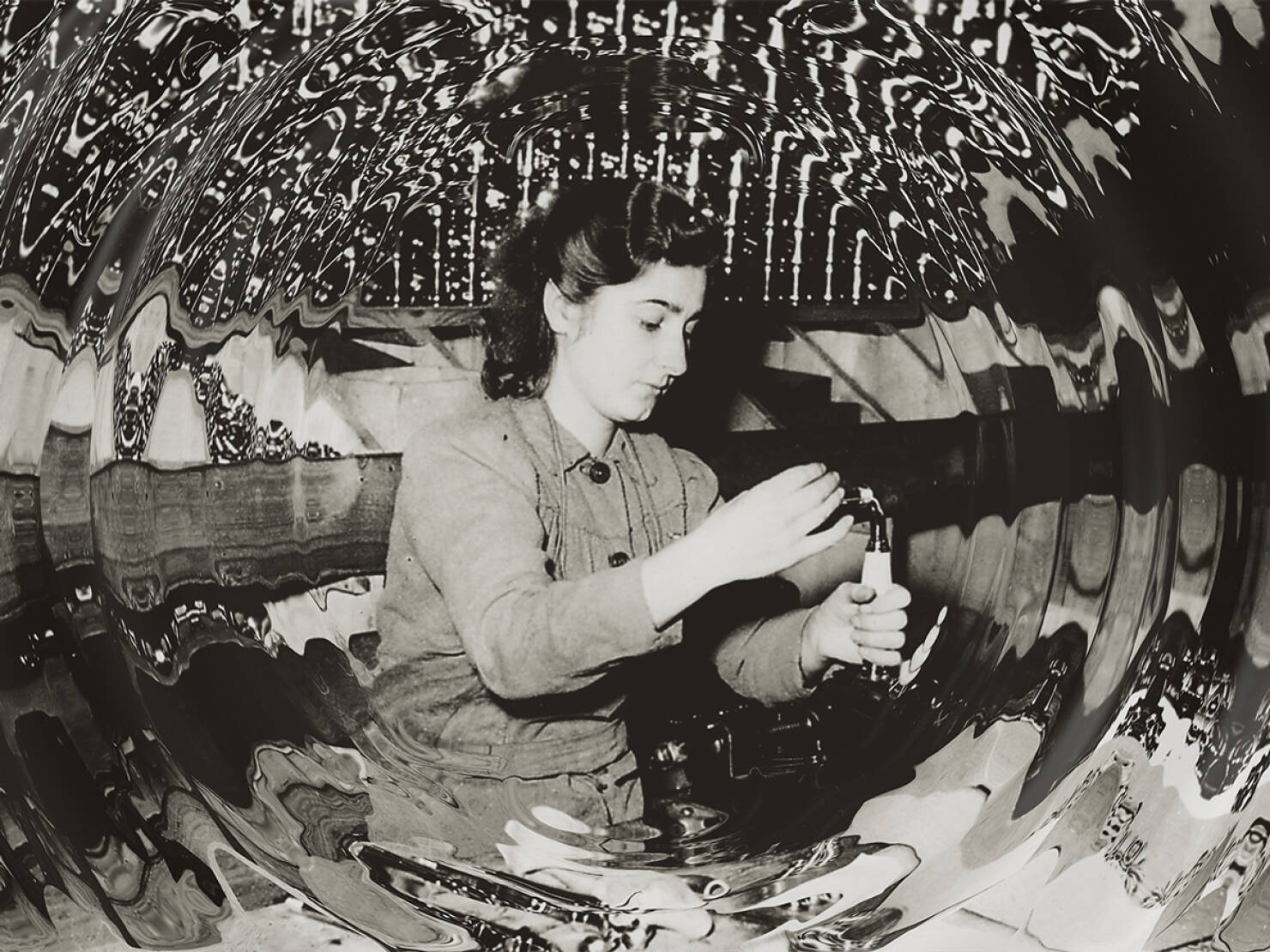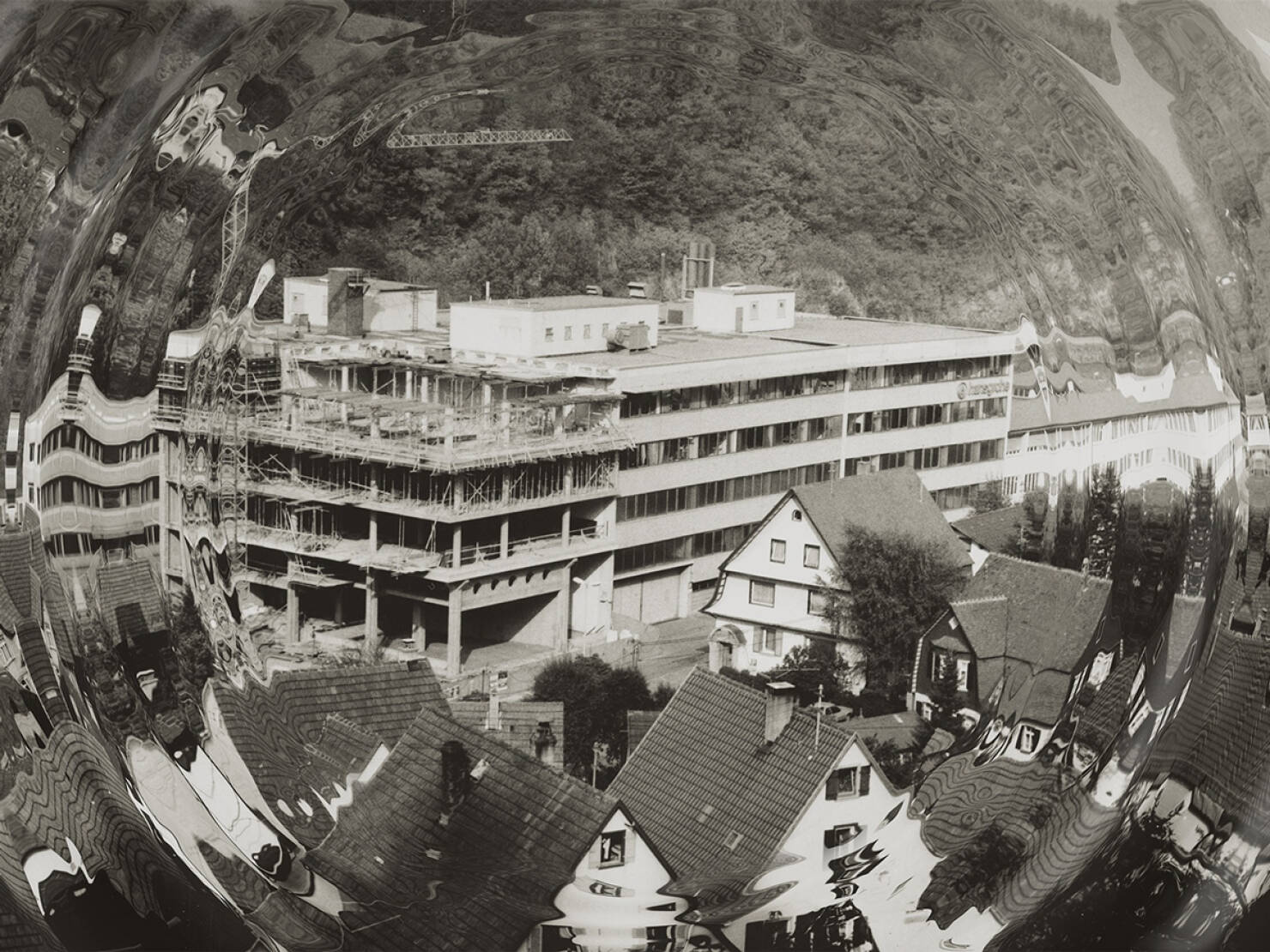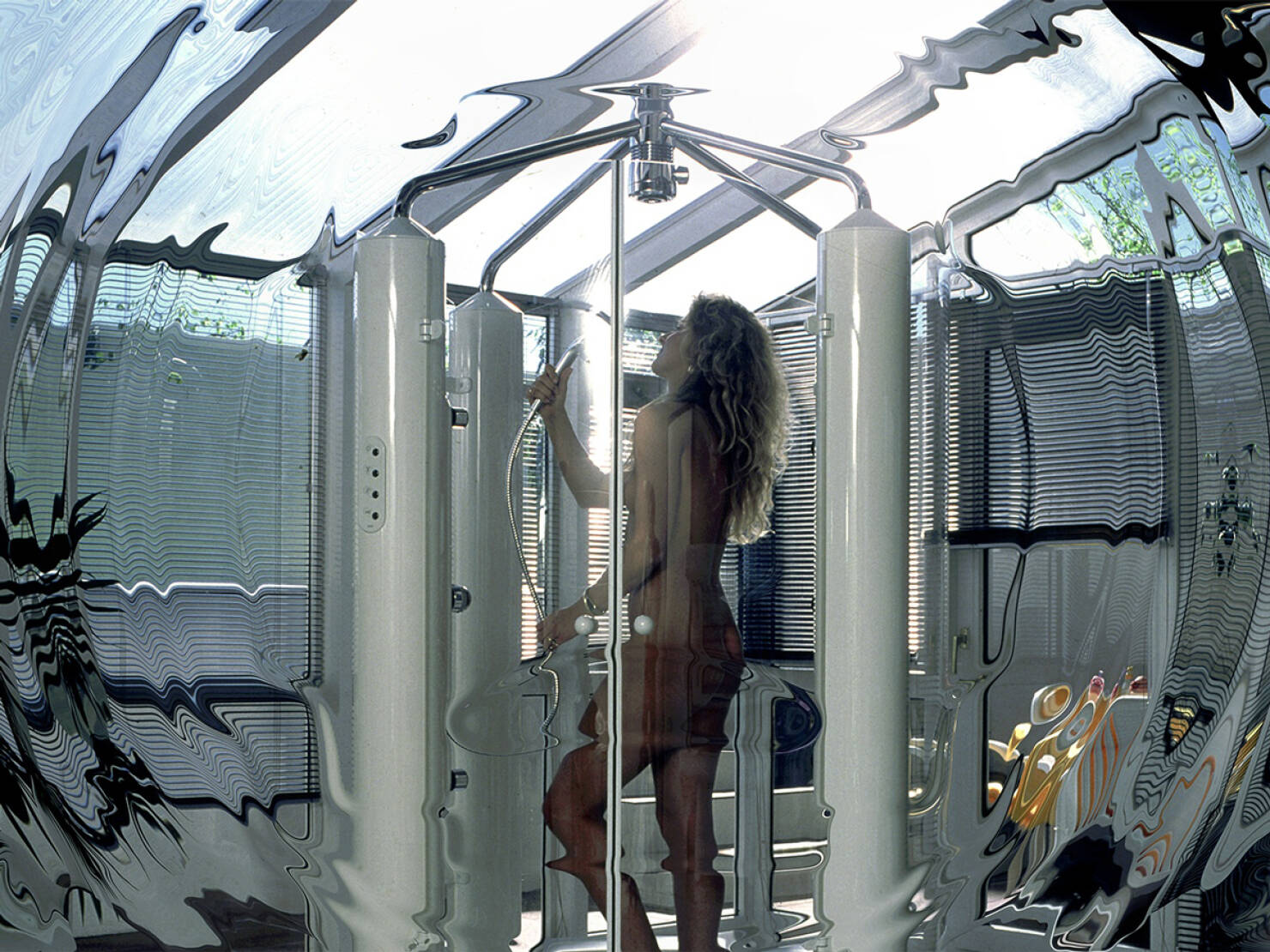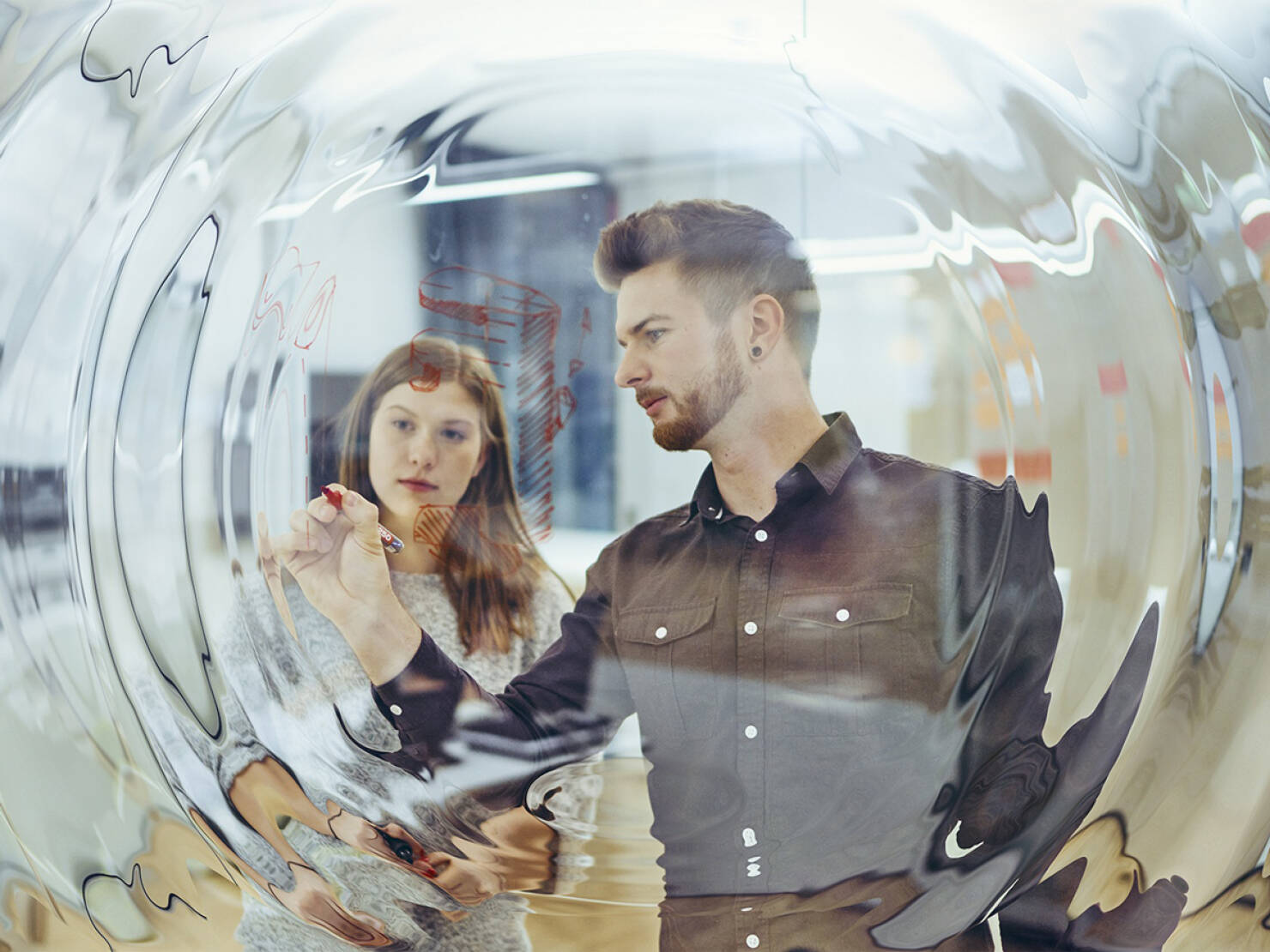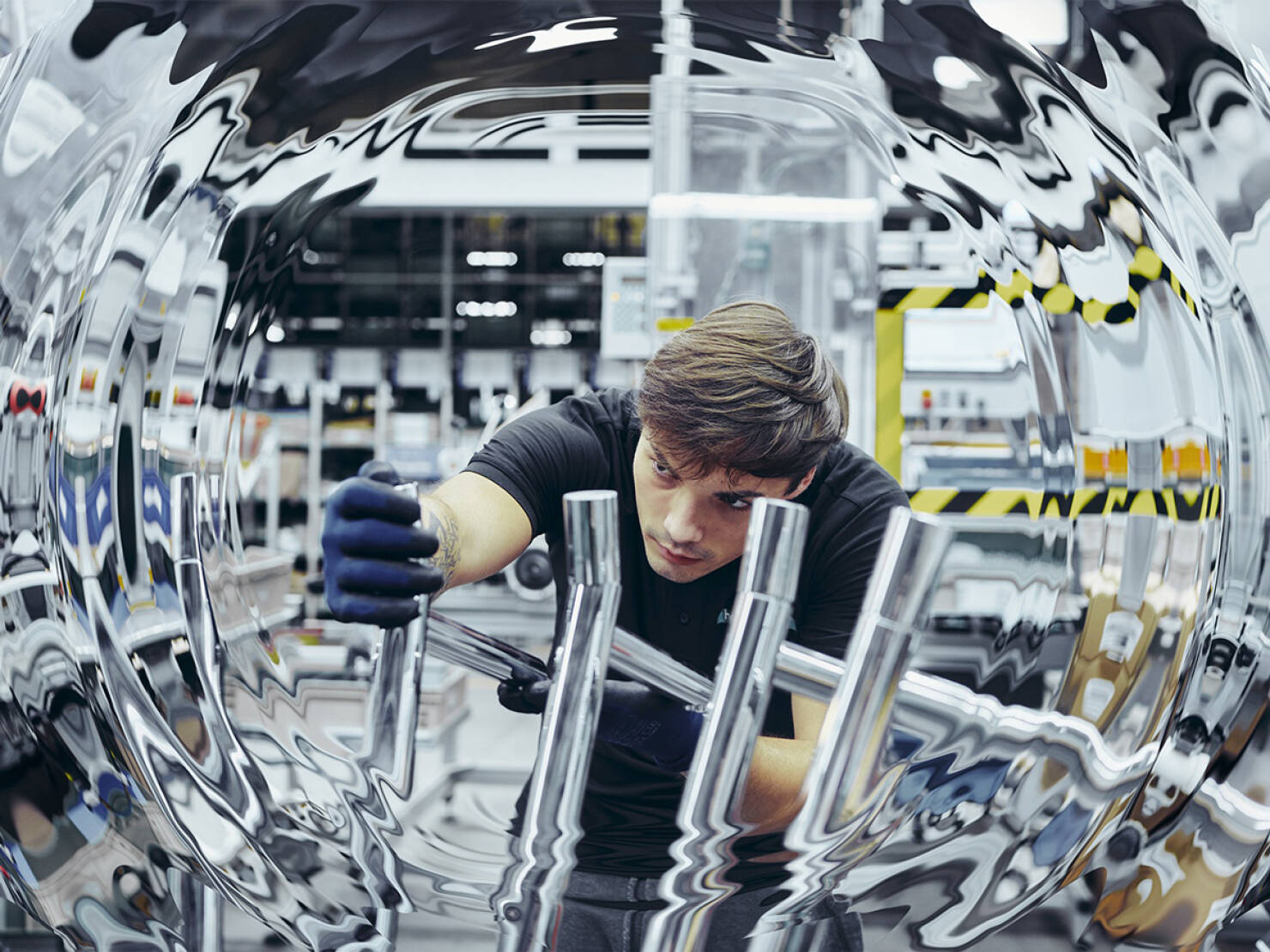 Setting the Beat of the Future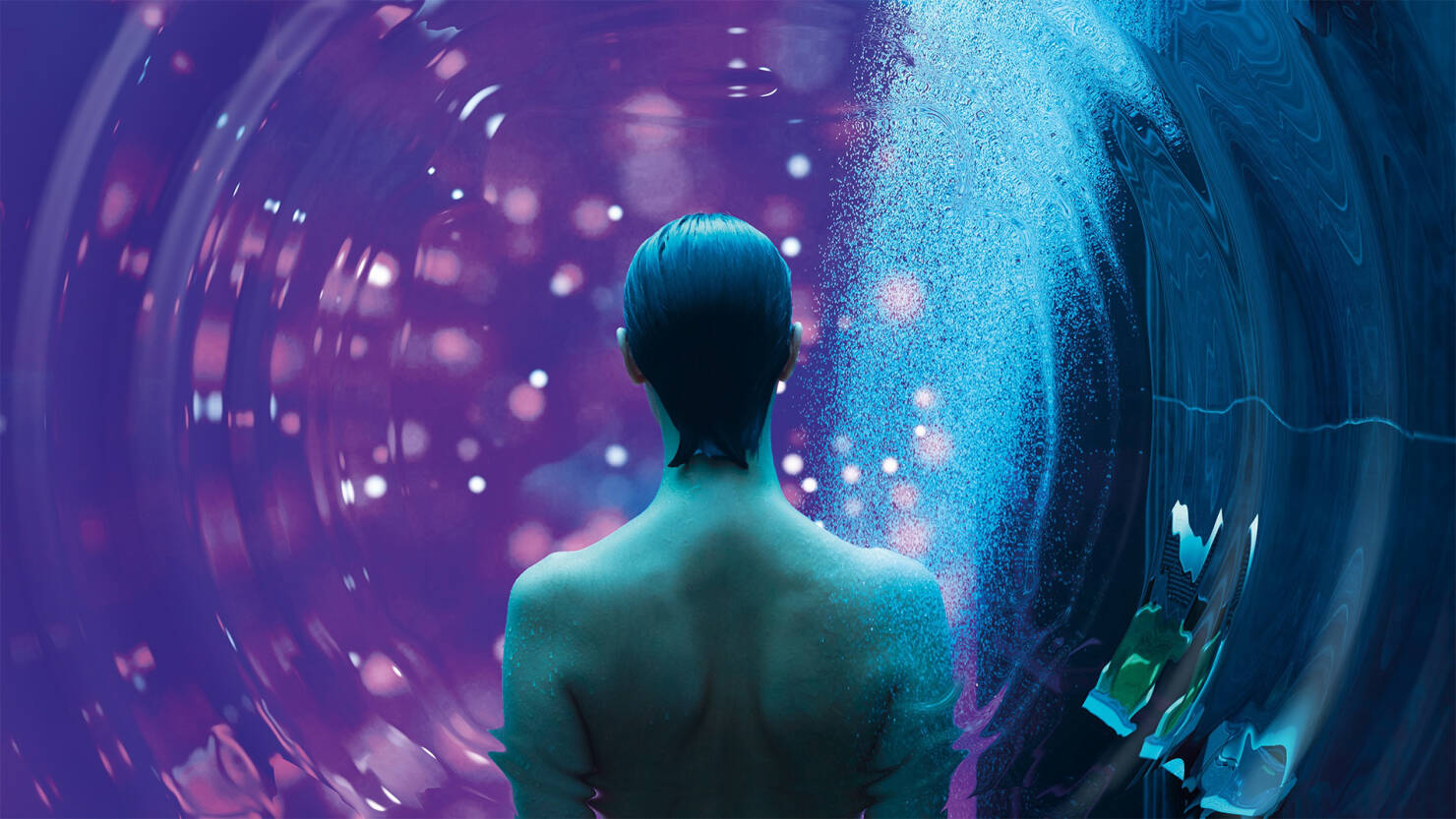 Over the past decades, Hansgrohe has been defining styles time and again. In countless bathrooms and kitchens, people all over the world trust our outstanding products. We want to continue to live up to this self-appointed claim. With "Smart Living" innovations, such as the RainTunes multisensory shower system by our premium brand hansgrohe, we are setting a new pace.

But we also want to lead the way outside the bathroom and kitchen: The tireless efforts of the entire Hansgrohe workforce are paying off. Bit by bit, we are doing our part to protect the climate and the environment. For example, we reached a special milestone in 2021: All German sites are climate neutral*.

We are also setting a positive example as an employer: in 2021, the independent Top Employers Institute certified us as a "Top Employer 2021" for our above-average corporate values, ethics, integrity and digital HR processes. This award spurs us on to remain among the best in the future.
* Climate neutrality refers to greenhouse gas emissions from Scope 1 and 2 (direct emissions and energy consumed at the sites) according to the Greenhouse Gas Protocol. Wherever possible, the Hansgrohe Group actively reduces these emissions. The remaining emissions are offset through recognized, certified climate protection projects. For more information, please visit https://www.hansgrohe-group.com/en/about-us/sustainability.