Suppliers
Cooperating with Hansgrohe
For Hansgrohe, successful cooperation is the basis for a sustainable, lasting partnership with our suppliers. Learn how we shape and actively support our relationships with our suppliers here. You can also read which general purchase conditions apply to us and how the delivery of goods works.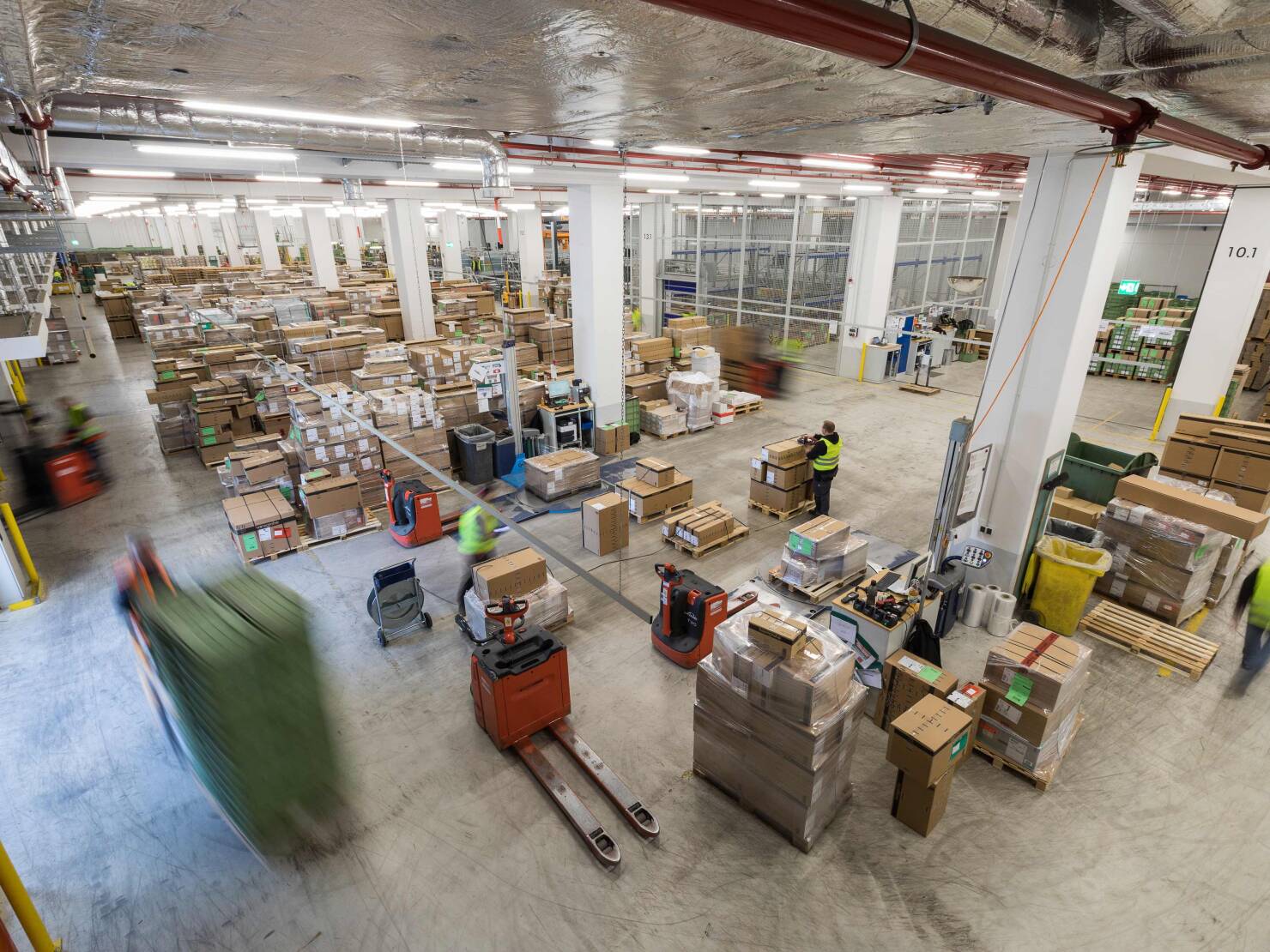 Our management system for suppliers
A close connection of our suppliers to our company and the procurement process is very important to us. That is why we actively integrate our suppliers and logistics partners into our processes and support them with electronic tools and features.
Access to the Hansgrohe portal
All approved suppliers receive a login to our Hansgrohe portal. There, they have
access to all relevant data 
having to do with their delivery orders and our projects.
Tool for quote inquiry for parts with drawings
We use the
Internet platform
JAGGAER Direct
for quote inquiries for parts with drawings. This system makes it possible for us to obtain and compare inquiries and offers in a timely manner. With the progressive globalization of the markets and ever shorter introduction phases, this gives us and our suppliers an important time advantage. The inquiry takes place in multiple steps: We send you an e-mail with your login information. In the system, you will then find all contractual content as well as the general framework conditions. Now you can submit your offers and send the inquiry back to us.
More information on our management system
Still have questions about the Hansgrohe portal or JAGGAER Direct? We can help:

Team CMS – Methods & Services
Dominik Finkbeiner, Helmut Günter, Mirjam Haas
Hansgrohe purchase conditions
Supplementary to the individual contractual agreements, Hansgrohe has general purchase conditions. They apply to all business transactions between us and our suppliers.
Download
Download our purchase conditions as a PDF here.
Delivery of goods at Hansgrohe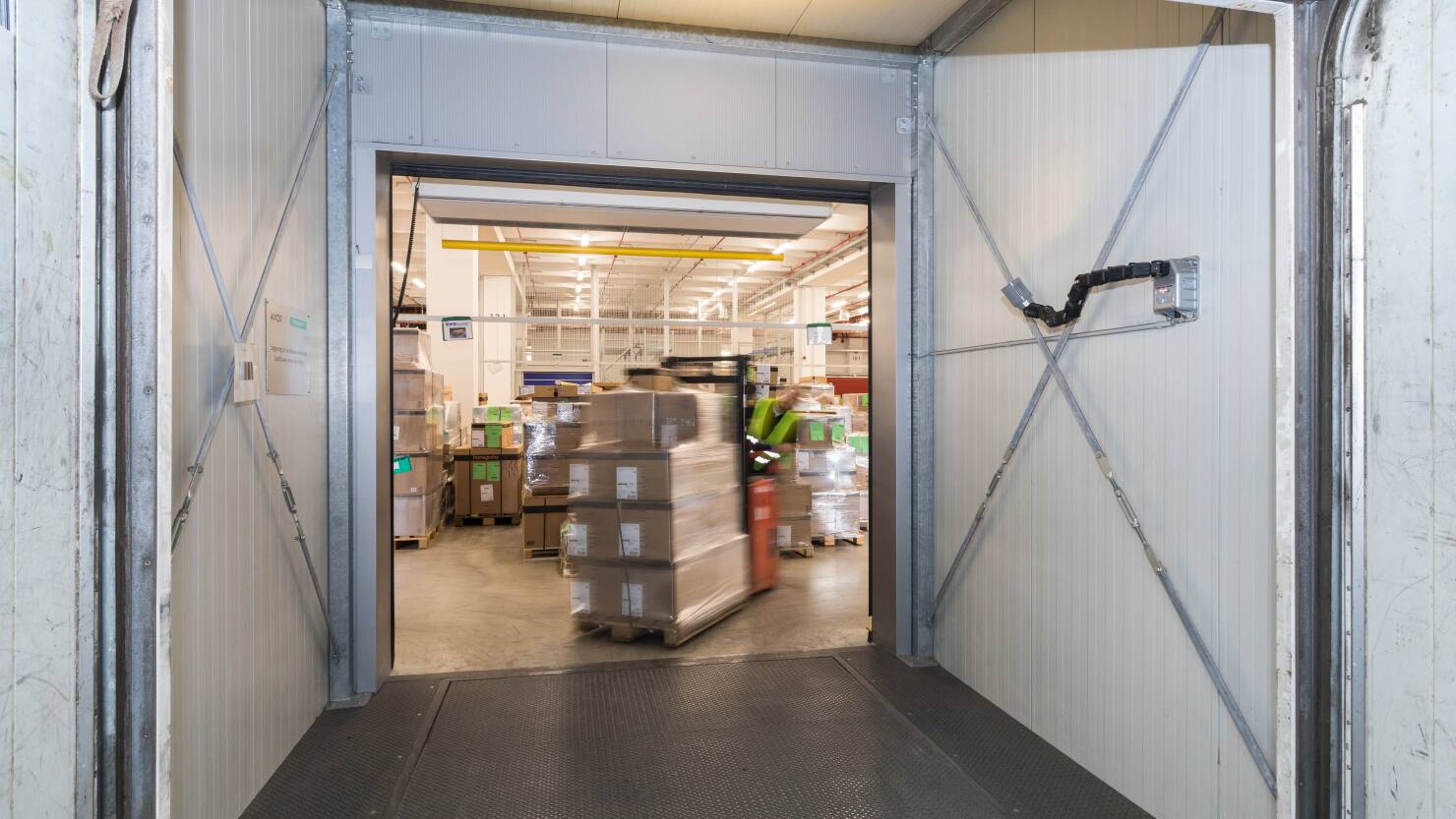 An well-functioning delivery chain between us and our suppliers is a key factor for Hansgrohe. It is therefore our goal to ensure that all processes run smoothly and efficiently when goods are delivered. Our logistical standards help you and us achieve this shared goal.
The logistical guidelines and standards are mandatory for all suppliers to Hansgrohe SE. They are anchored in our logistical manual, which contains rules on the following points:
Communication & cooperation
Empties management
Transport and delivery process
Carriers and packing
Download
Important documents for goods delivery: Download the Hansgrohe logistical manual and other documents and standards for the delivery of goods here.
Your contact on the topic of goods delivery
Have more questions on the logistical manual or the guidelines for goods delivery? Our contact person is happy to help: