Your chance after school
Whether it's commercial, technical or computer training: with us, you've come to the right place!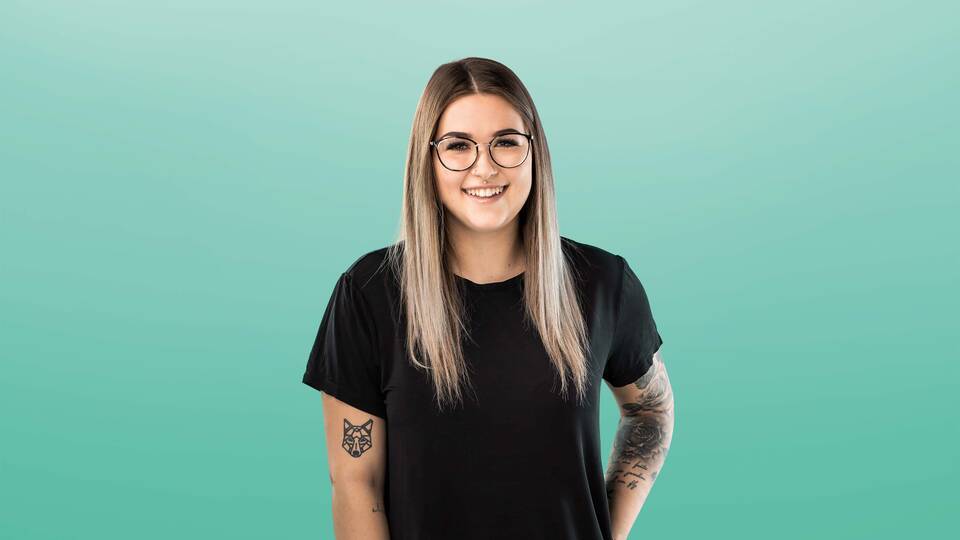 Start a refreshing career now
Vocational training in exciting careers
And suddenly it all changes: school is over, and you embark upon a career. We want you to start your training with bright eyes and full of curiosity. For this, we offer plenty of space for creativity and learning – whether your interest is technology, office jobs or IT.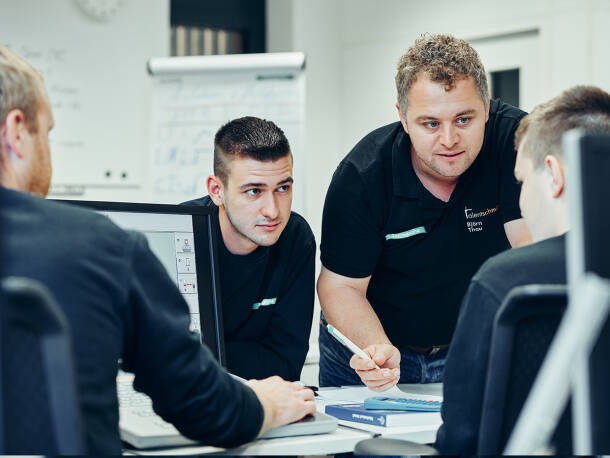 You wouldn't suspect it at first glance: our products are chock full of technical innovations. They have kept customers around the world delighted about Hansgrohe for decades. 

If you, too, are inspired by clever solutions in the smallest possible space, you've come to just the right place with the Hansgrohe Talentschmiede. Talentschmiede? That's the name of our state-of-the-art training center. At its heart stands the large training workshop with workspaces for trainees as well as milling machines, lathes and CNC machines. There is also a modern training room here, commons and meeting rooms as well as the office of the training team. All under a single roof.
The Talentschmiede is open to all up and coming staff who like to think unconventionally and break new ground. It captures our versatility in the fields of electrical engineering and metalworking. Your trainer is your permanent contact throughout your vocational training. There are also training officers available to assist you with guidance and resources in every department.
Our technical traineeships at a glance:
Industrial mechanic (m/f)
Mechatronics technician (m/f)
Foundry mechanic (m/f)
Machine and plant operator (m/f)
Surface coater (m/f)
Process mechanic plastics technology (m/f)
Process mechanic extrusion (m/f)
Tool mechanic (m/f)
Cutting machine operator (m/f)
Technical product designer (m/f)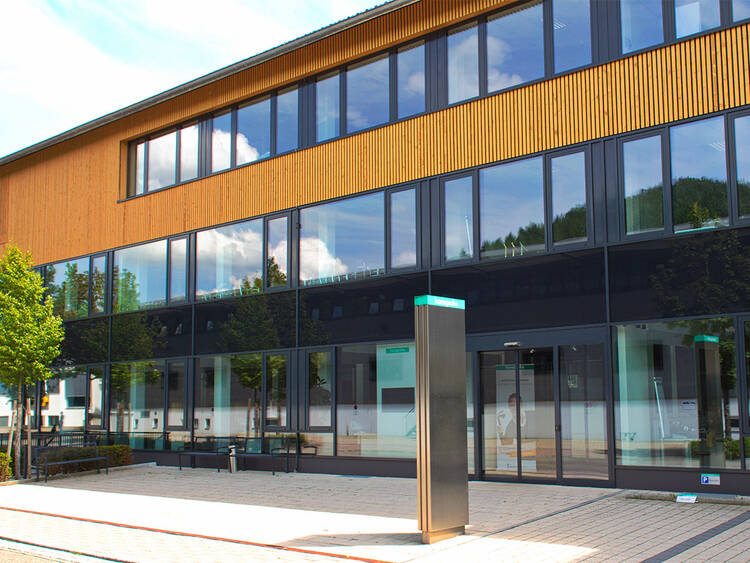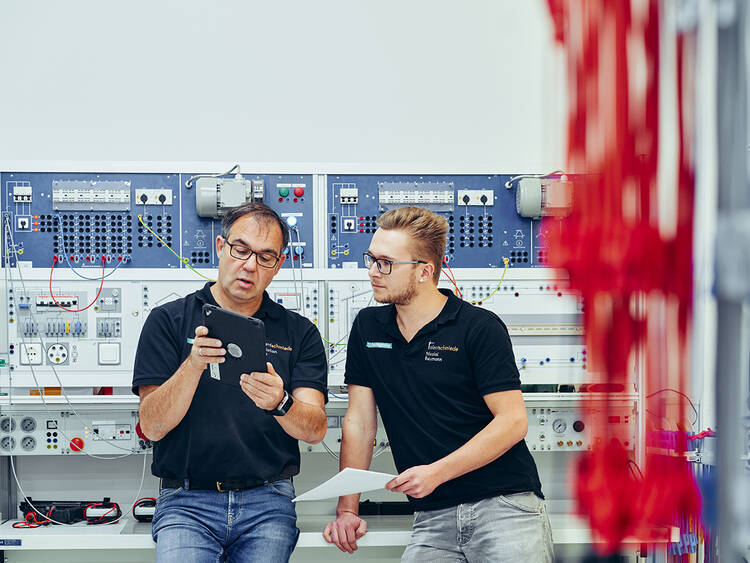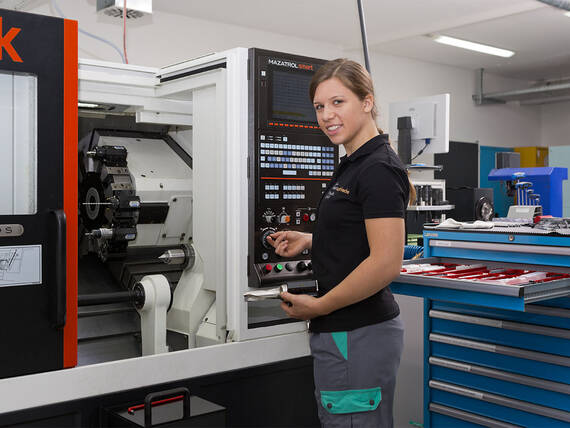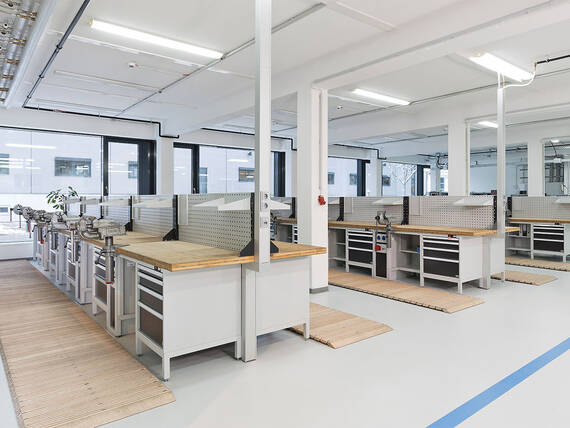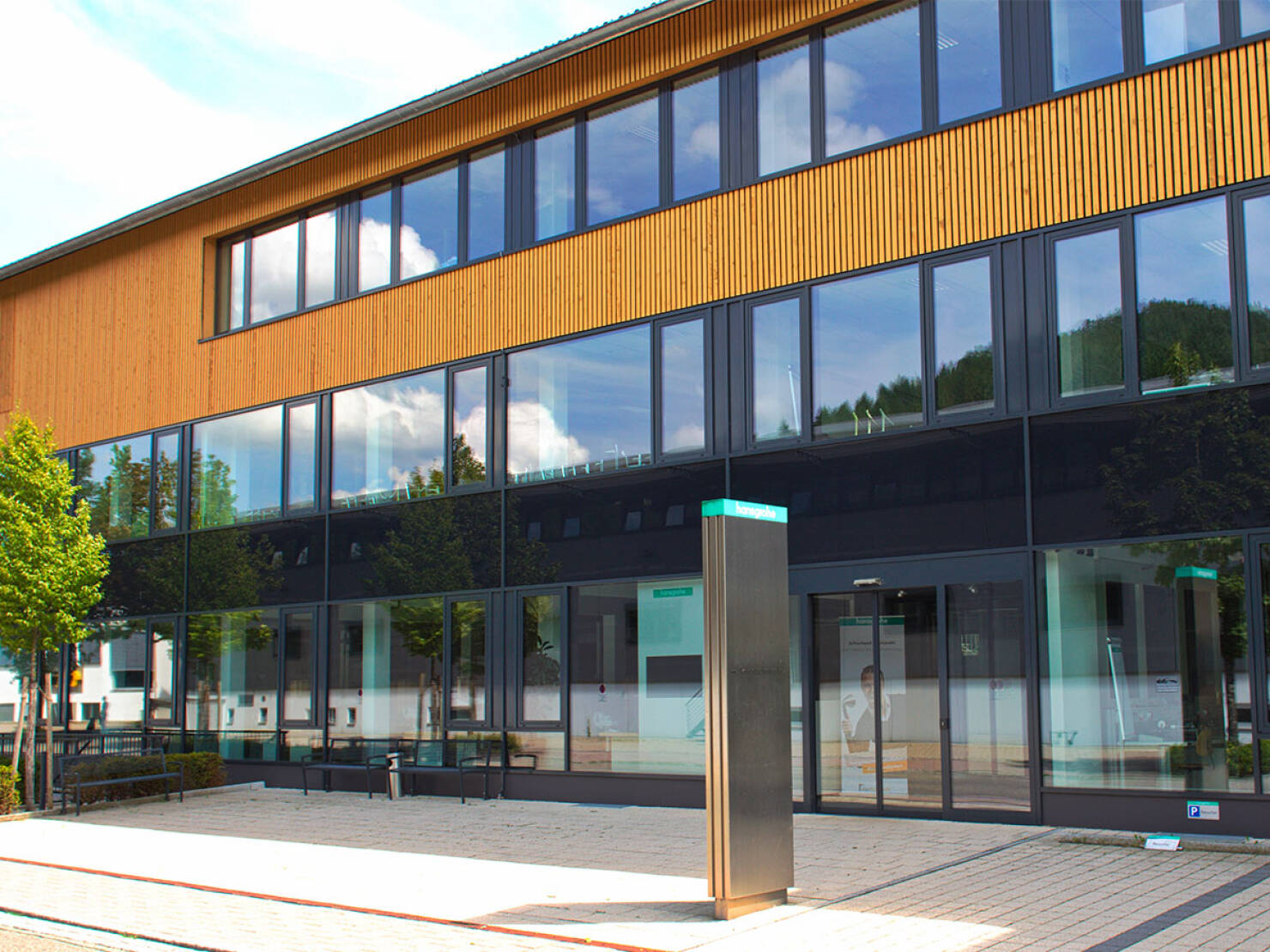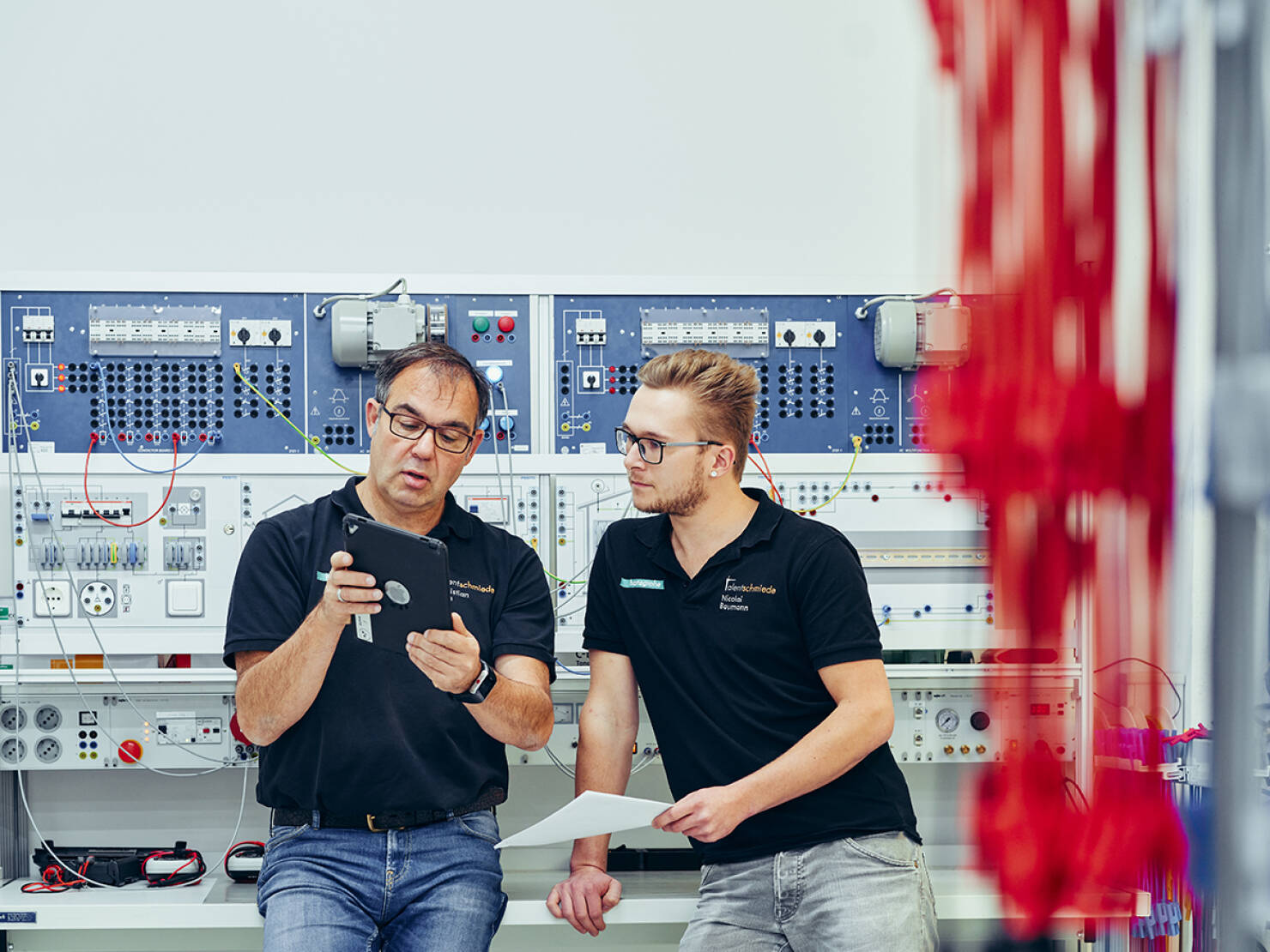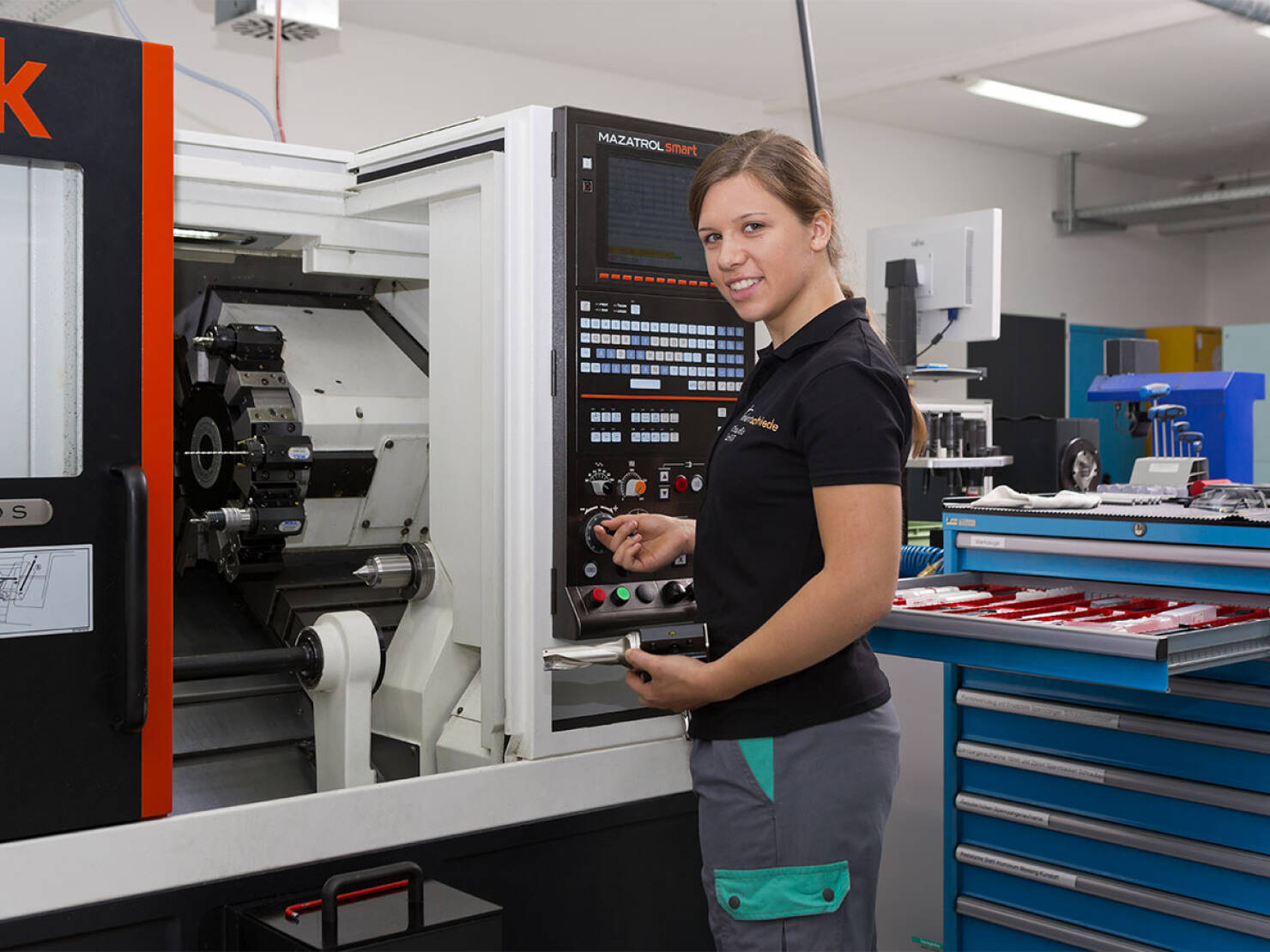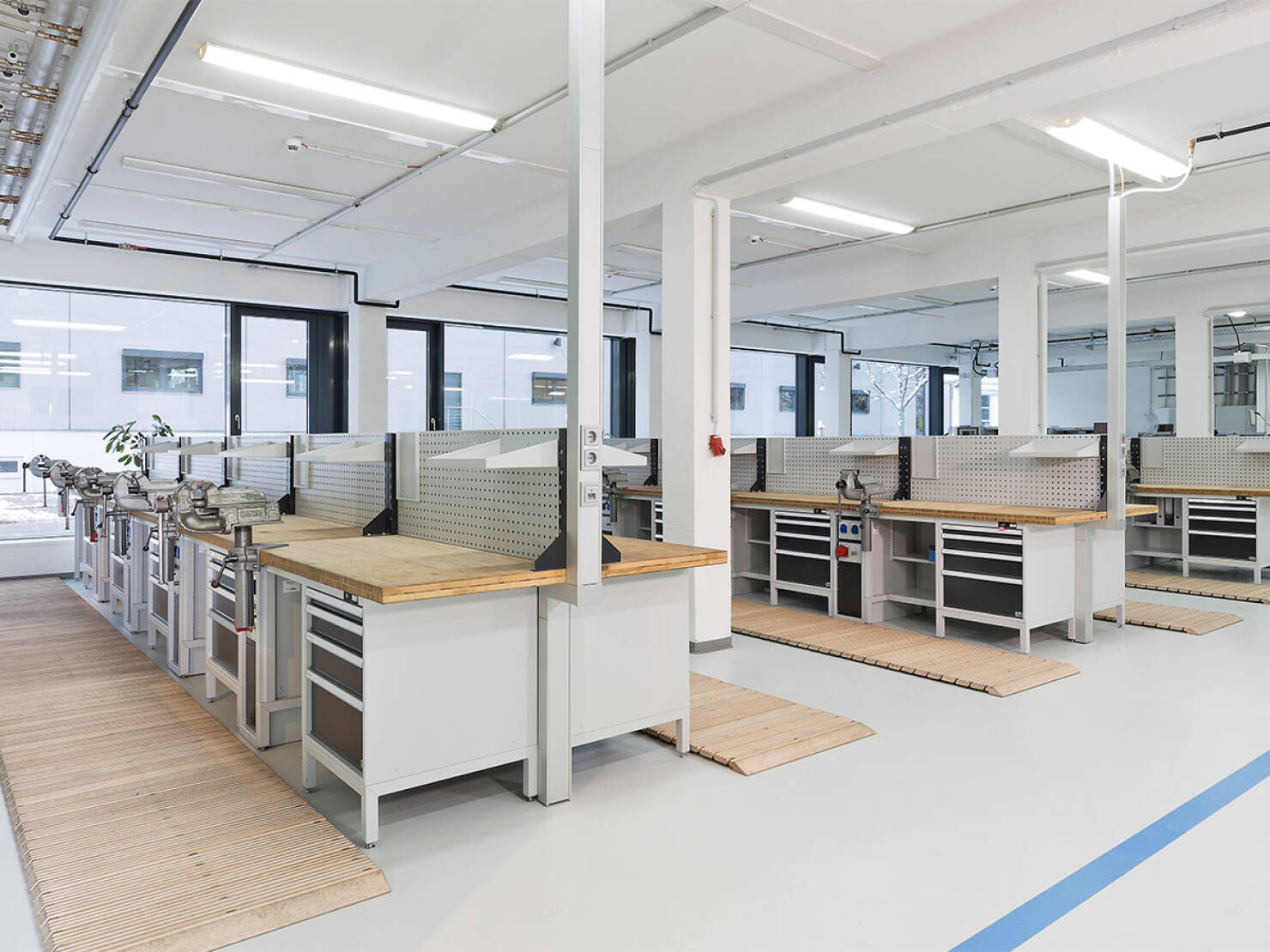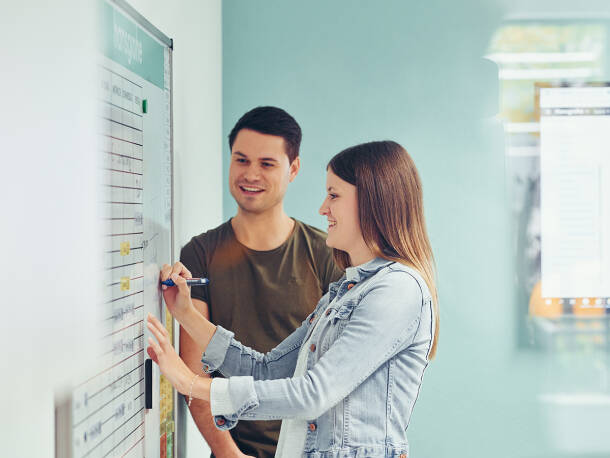 You're bubbling over with energy? Perfect. In our commercial departments, initiative and ingenuity are in high demand. After all, there is quite a bit to organize, communicate and coordinate – throughout Germany, but internationally, too. 

Whoever yells "Yay!" today instead of "Oh, no" can accomplish astonishing amounts as part of a training program. In other words: Right from the outset, you can contribute your individual ideas – for example in the Sales, Purchasing, Logistics, Controlling, HR or Accounting departments. This will help you find out which area suits you best. Of course, we won't leave you on your own anywhere: Training officers will be on hand to provide you with orientation and supervision.  
Our commercial traineeships at a glance:
Industrial business management assistant (m/f)
Industrial business management assistant with additional qualification (m/f)
Your contact for training
Unsere Veranstaltungen im Überblick:
Science Days 2021
Europa-Park Rust

Spannende Experimente, spektakuläre Science-Shows und zahlreiche Angebote zum Thema Wissenschaft und Technik stehen dieses Jahr wieder bei den Science Days im Europapark Rust auf dem Programm. Bereits zum 20. Mal finden die Science Days statt, dieses Jahr vom 21.-23. Oktober. Hansgrohe ist auch mit einem eigenen Stand im Europapark Dome vor Ort. Hier können junge Forscher ihre Geschicklichkeit testen und Neues entdecken. Nebenbei bekommen die jungen Talente Informationen zur Ausbildung bei Hansgrohe.