Sustainability in Figures
The Proof Points of Our Work
We work every day not only to become more efficient from an economic point of view - but also to use water, energy and resources efficiently. For us, sustainable management also includes responsible and respectful interaction within our workforce. The Hansgrohe Group is committed to diversity, inclusion and equal opportunities. We document all of this on a regular basis.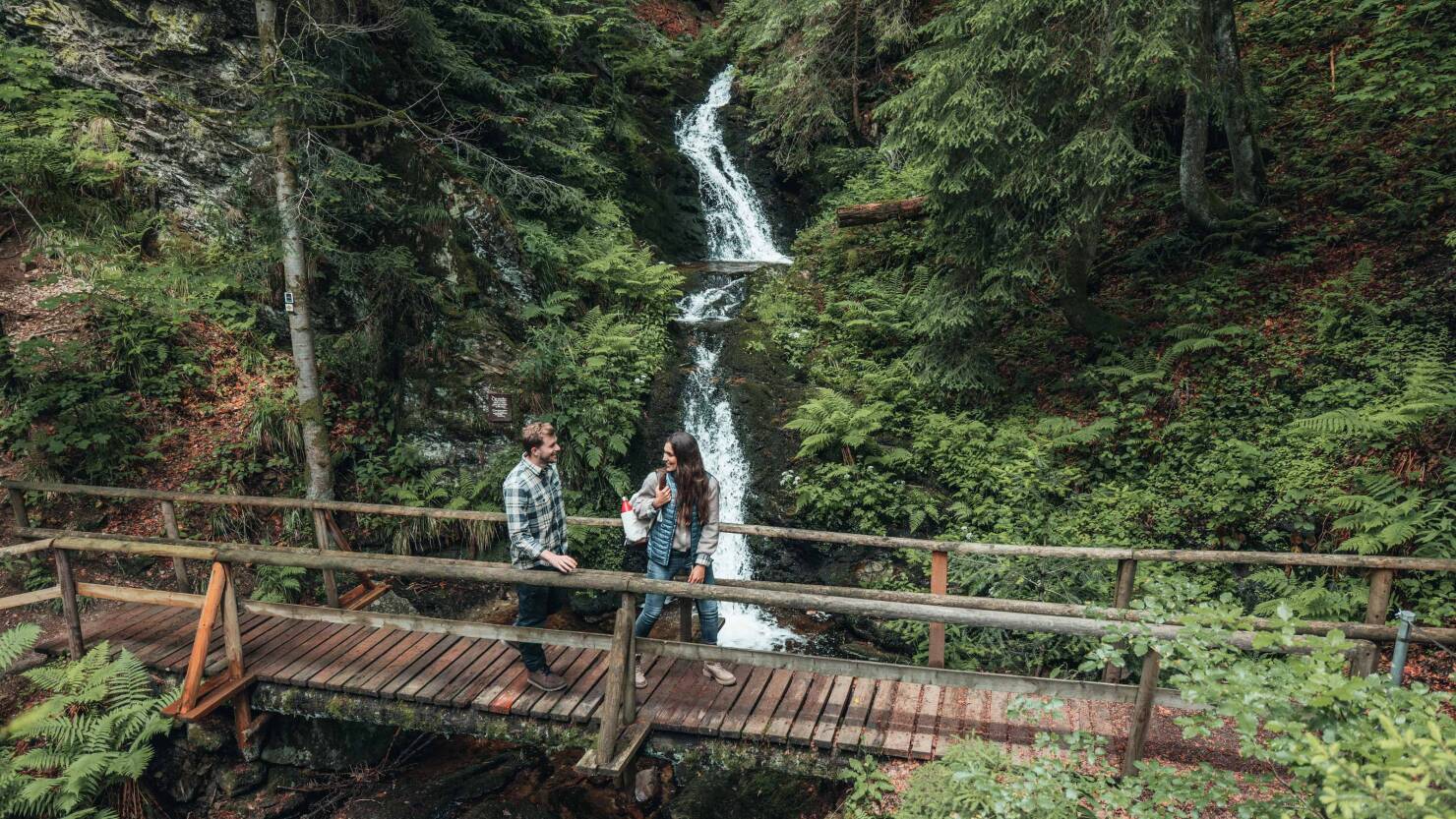 Taking Responsibility and Proving it
We act with passion, appreciation, in cooperation and trust – these are our values, which we live worldwide. Our aspiration is to reconcile economic success, social responsibility and environmental protection. You can read about how we do this in detail in our Sustainability Report:
Hansgrohe's Sustainability Ratings
Neither companies nor individuals become sustainable overnight. Step by step, processes have to be analyzed, reconsidered again and again, and set up anew. The Hansgrohe Group has been following this path for more than four decades.
In order to operate even more sustainably and efficiently, it is important to analyze one's own projects and progress. At Hansgrohe, this is already being done continuously within the company.
However, customers around the world and many other stakeholders expect transparent and comparable benchmarks that only neutral external service providers can deliver. Hansgrohe uses ESG ratings for this purpose.
ESG stands for 'Environmental, Social, Governance'. External classifications help to classify the company's own performance in various categories. The results of sustainability measures thus become more transparent not only for the company but also for customers.
Our EcoVadis Certificate for Download
The Hansgrohe Group has published EPDs (Environmental Product Declarations) for nine AXOR and hansgrohe product categories. The EPDs provide information about the environmental impact of a product in relation to its entire life cycle: from the extraction of raw materials, through manufacturing and many years of use, to recycling or disposal.
This data provides architects, builders and designers with important information for the sustainability of their construction projects. This is particularly important for building projects that are subject to international certification systems such as BREEAM or LEED.
The EPDs cover around 1,400 of the best-selling chrome products from the standard AXOR and hansgrohe collections and product ranges.
Verified by the Institut für Bauen und Umwelt e. V., Berlin
All EPDs have undergone the verification process of the Institut für Bauen und Umwelt e. V. (IBU), Berlin. They are publicly available on the IBU platform.
EPDs of the Hansgrohe Group
Find here our EPDs (Environmental Product Declarations) for download.
Certified and Transparent: Quality Assurance According to ISO Standards
We do not rest on what we have achieved. The Hansgrohe Group regularly sets itself new, ambitious corporate goals. To achieve them, we plan the necessary measures within the framework of the Hansgrohe management system. We transfer improvements that have proven successful at one location to the entire production network. We work in accordance with international standards: In this way, we ensure the high quality of all our products and services worldwide and guarantee safe jobs and the economical use of resources.
External auditing companies regularly put our management system to the test. It is certified according to international rules and is transparent and comprehensible for everyone. Hansgrohe complies with the standards
ISO 9001 for quality management,
ISO 14001 for environmental management,
ISO 50001 for energy management and
ISO 45001 for occupational safety management.
Furniture: Overview of Our Certificates
Awards: Our Sustainable Actions Evaluated by Independent Jurys