Apply now and get started
Whether vocational training, cooperative studies or internships for pupils: step into the future today.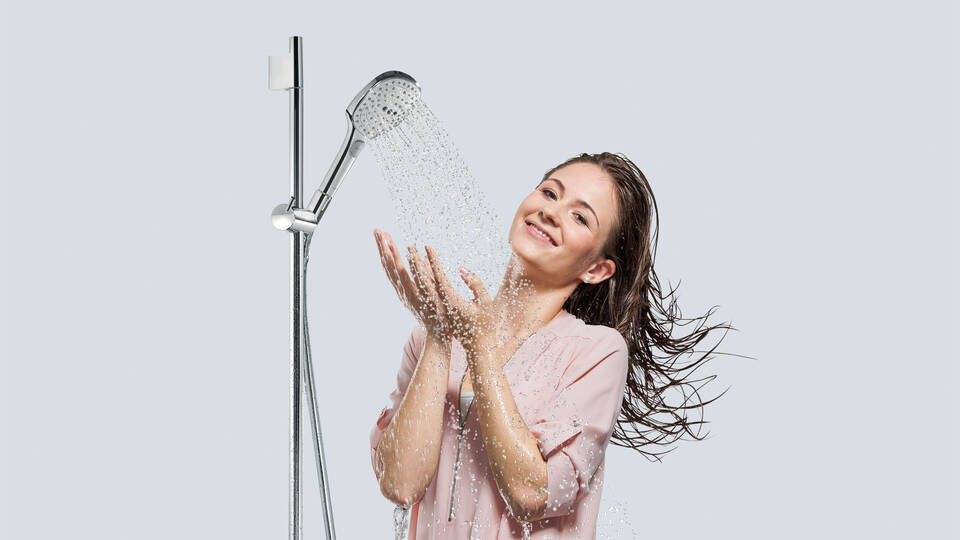 Vocational training, cooperative studies and more
Vocational training offers with outstanding career prospects
When it comes to your vocational training, you should listen to your head and your gut instinct. We give you the right arguments for both. For instance, the fact that we offer superb prospects after vocational training or welcome you to a fascinating world of products and work that makes many trainee's heart beat faster. The choice is yours ...
Events for pupils
You'll find all the important dates at a glance here:
Ausbildungsbörse Hausach
Stadthalle Hausach, Gustav-Rivinius-Platz 3, 77756 Hausach
9 bis 15 Uhr
Informiere dich bei der Ausbildungsbörse in Hausach über deine beruflichen Möglichkeiten. An diesem Tag hast du die Chance, viele interessante Unternehmen aus der Umgebung kennenzulernen. Auch Hansgrohe präsentiert sich mit zahlreichen spannenden Ausbildungsmöglichkeiten. Wir freuen uns auf dich!
Meet The Boss
Spitzmüller AG, Brambachstr. 12, 77723 Gengenbach
11 bis 15 Uhr
In den Räumlichkeiten der Spitzmüller AG in Gengenbach hast du die Gelegenheit, dich über eine Vielzahl von Ausbildungsmöglichkeiten zu informieren. 10 Unternehmen aus dem Kinzigtal möchten dich dabei unterstützen, die richtige Berufswahl zu treffen. Dich erwarten persönliche Gespräche mit den Chefs der Unternehmen, kostenlose Bewerbungsfotos, hilfreiche Tipps rund um die Bewerbung und vieles mehr. Komm vorbei und finde deinen Traumjob!
BIM 2019
Exhibition Center Offenburg, Baden-Arena

Spread over two days, the Careers Fair (BIM) presents around 2,500 offers for training and development, careers, degree programs and internships in Germany and abroad.
#IT Schülerpraktikum
Hansgrohe Aquademie, Schiltach

Gewinne Einblicke in das IT Berufsleben bei Hansgrohe. In den 2,5 Tagen des Schülerpraktikums hast du die Möglichkeit, durch vielfältige Aufgaben aus dem IT Bereich, unsere IT-Studiengänge und -Ausbildungsberufe kennenzulernen. Interessiert? Dann bewirb dich mit einem kurzen Anschreiben, Lebenslauf sowie deinem letzten Zeugnis. Bewerbungsschluss: 28. Mai 2019