Apply now and get started
Whether vocational training, cooperative studies or internships for pupils: step into the future today.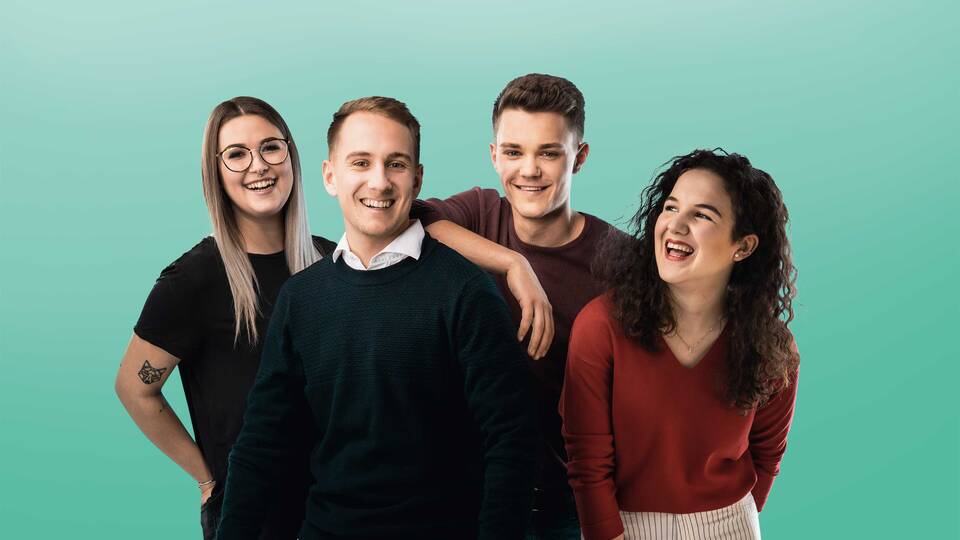 Vocational training, cooperative studies and more
Vocational training offers with outstanding career prospects
When it comes to your vocational training, you should listen to your head and your gut instinct. We give you the right arguments for both. For instance, the fact that we offer superb prospects after vocational training or welcome you to a fascinating world of products and work that makes many trainee's heart beat faster. The choice is yours ...
Veranstaltungen für Schüler
Tauche mit unseren Karriere-Events direkt in die Praxis ein. Lerne Hansgrohe hautnah kennen. Hier findest du alle Events und Veranstaltungen: