Apply now and get started
Whether vocational training, cooperative studies or internships for pupils: step into the future today.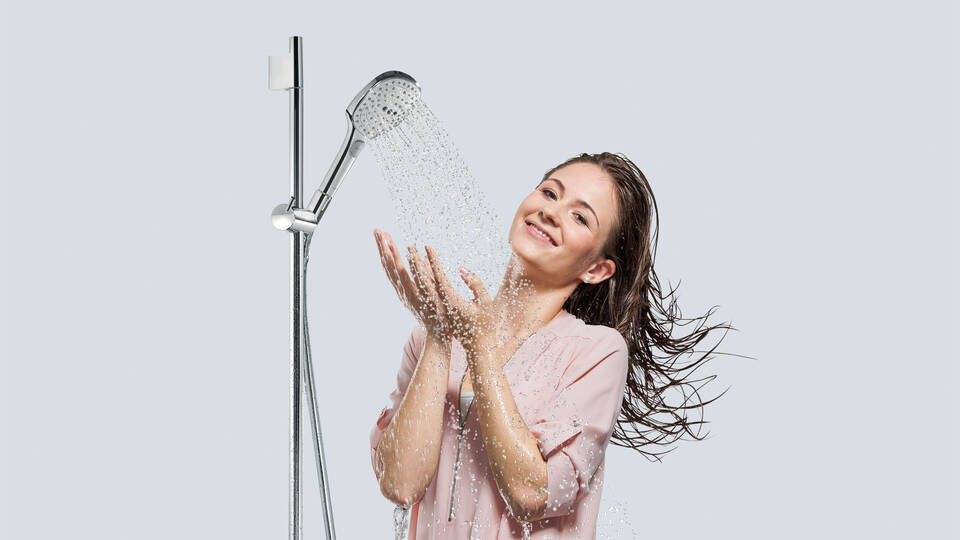 Vocational training, cooperative studies and more
Vocational training offers with outstanding career prospects
When it comes to your vocational training, you should listen to your head and your gut instinct. We give you the right arguments for both. For instance, the fact that we offer superb prospects after vocational training or welcome you to a fascinating world of products and work that makes many trainee's heart beat faster. The choice is yours ...
Events for pupils
You'll find all the important dates at a glance here:
#IT Schülerpraktikum
Hansgrohe Aquademie, Schiltach

Gewinne Einblicke in das IT Berufsleben bei Hansgrohe. In den 2,5 Tagen des Schülerpraktikums hast du die Möglichkeit, durch vielfältige Aufgaben aus dem IT Bereich, unsere IT-Studiengänge und -Ausbildungsberufe kennenzulernen. Interessiert? Dann bewirb dich mit einem kurzen Anschreiben, Lebenslauf sowie deinem letzten Zeugnis. Bewerbungsschluss: 28. Mai 2019
Tag der Ausbildung
Industriegebiet Elgersweier, Werk Offenburg, Kreuzwegstraße 41

Am 24. Mai 2019 öffnen verschiedene Ausbildungsunternehmen im Industriegebiet Elgersweier von 14 bis 18 Uhr für Dich ihre Türen! Du kannst einen Blick hinter die Kulissen der teilnehmenden Unternehmen werfen und alles rund um das Thema Ausbildung und duales Studium erfahren!