Apply now and get started
Whether vocational training, cooperative studies or internships for pupils: step into the future today.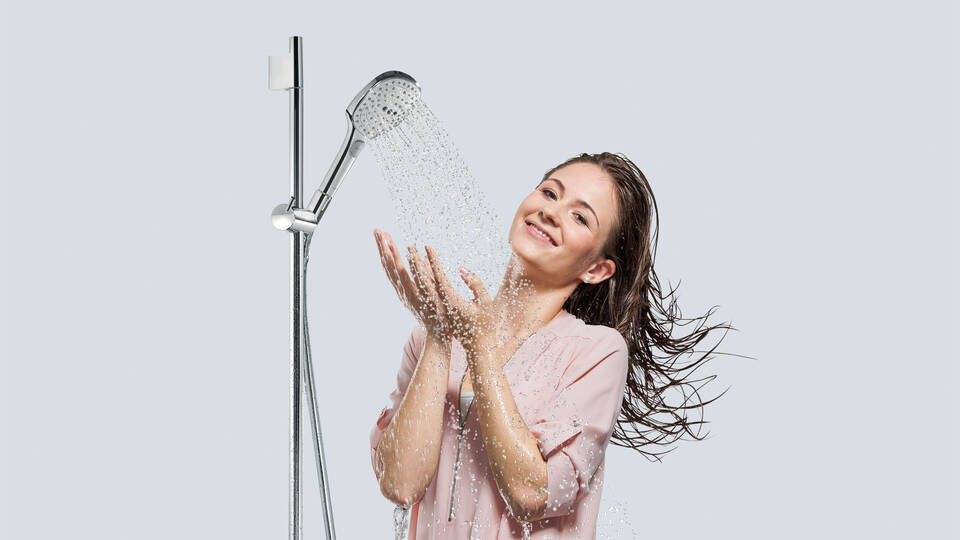 Vocational training, cooperative studies and more
Vocational training offers with outstanding career prospects
When it comes to your vocational training, you should listen to your head and your gut instinct. We give you the right arguments for both. For instance, the fact that we offer superb prospects after vocational training or welcome you to a fascinating world of products and work that makes many trainee's heart beat faster. The choice is yours ...
Events for pupils
You'll find all the important dates at a glance here:
Science Days 2019
Europa-Park Rust

Die Science Days sind Deutschlands ältestes Wissenschaftsfestival und ziehen jedes Jahr im Herbst bis zu 18 000 Besucher an. Über drei Tage können Kinder, Jugendliche und Erwachsene von 9-99 Jahren an Workshops teilnehmen, Science Shows besuchen und hautnah Wissenschaft und Technik erleben.
Nacht der Ausbildung bei Hansgrohe
Talentschmiede | Hauptstraße 62 | 77761 Schiltach
15.00 bis 20.00 Uhr
Kurz vor dem ersten Advent ist es soweit, die Talentschmiede macht am 28. November 2019 ein Türchen auf. Komm mit unseren Auszubildenden und Ausbildern ins Gespräch und informiere dich aus erster Hand über unsere Ausbildungsberufe und Studiengänge. Du hast Spaß an Technik oder möchtest genau das noch herausfinden? Dann bist du bei der Nacht der Ausbildung genau richtig! Hier bieten wir dir einen Blick hinter die Kulissen und die Möglichkeit in verschiedene Berufe hinein zu schnuppern.