Suppliers
How You Can Become a Hansgrohe Supplier
We place high demands on our suppliers at Hansgrohe. This because we rely on the highest quality materials for our products. Clear prerequisites for new supply partners and consistent development of existing suppliers are therefore very important to us. You can find all the information about our selection process and supplier registration here.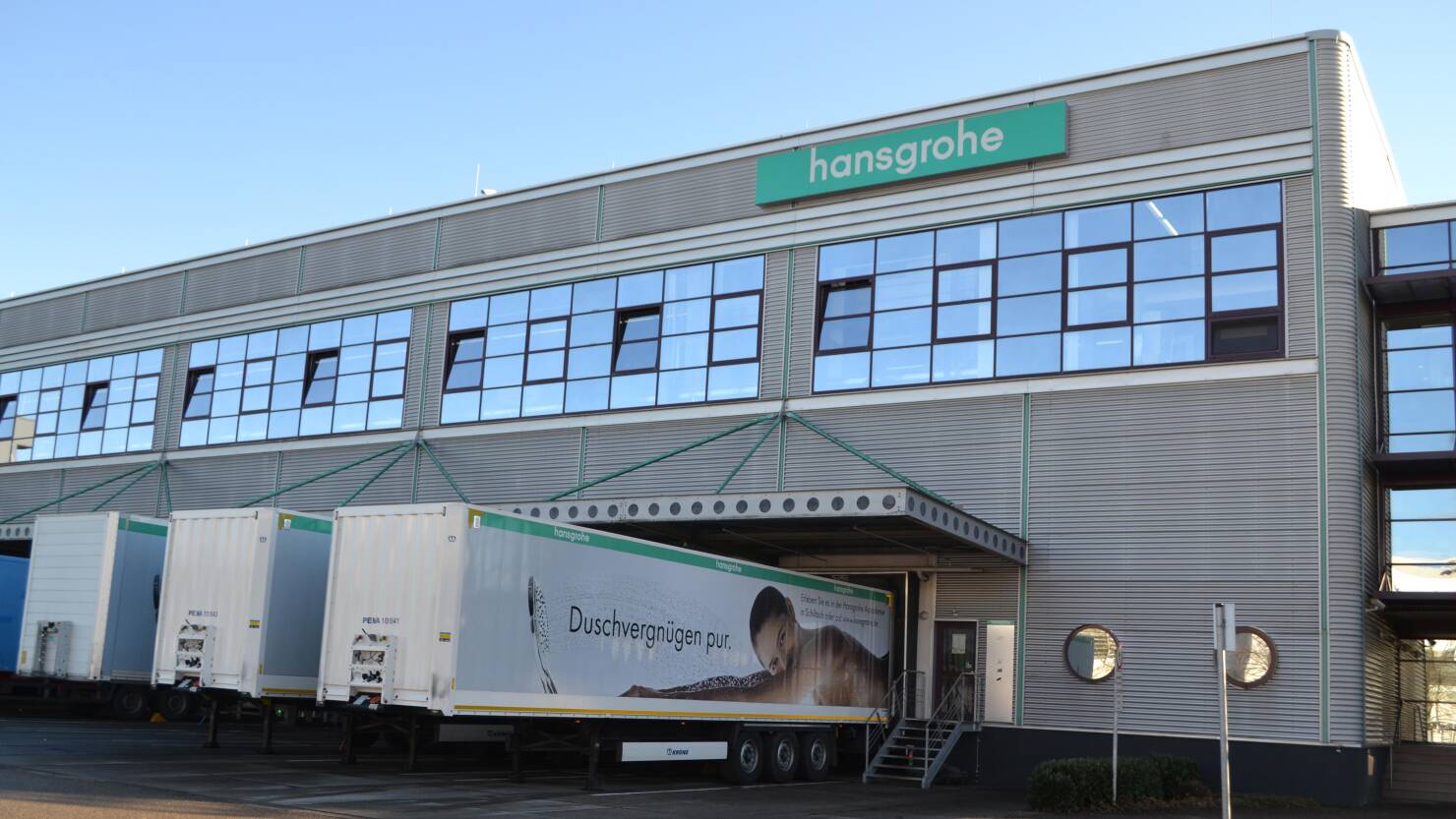 Expectations for our suppliers
What do we at the Hansgrohe Group expect from our suppliers? You must fulfill the following criteria:
We place great importance on a long-term partnership and continuous cooperation.
As a supplier, you must effectively support our corporate objectives.
You must comply with the

"

Hansgrohe Principles on Health and Environmental Protection, Occupational Safety, Quality Assurance, and Corporate Responsibility.

"

We expect a reliable delivery service that realizes our customers' wishes quickly and flexibly.
The quality of your products must be consistently high and satisfy us and our customers in the long term.
Prices must be in line with the market and comparable with those on the global market.
We have a commitment to the ethical and responsible sourcing of goods and supplies. Please note the California Transparency in Supply Chains and the Masco Corporation Supplier Business Practices Policy.
Our supplier selection process
As a potential supplier for Hansgrohe, you go through a clearly defined selection process in four phases:
Supplier identification
First, we assess potential suppliers according to the following criteria: demand, capacity, technology, quality, and costs. To this end, we first conduct research into potential sellers and technologies. You can then register as a new supplier online with us. We will send you concrete inquiries and carry out benchmark actions.
Supplier analysis
In the second phase, we collect and evaluate detailed information about all providers considered as potential partners. On this basis, we limit the number of potential suppliers.
Supplier selection
We collect more information about the sellers, analyze costs and processes, and review all existing contracts relevant to Hansgrohe.
Sampling and release
At the end of the selection process, samples are taken by an internal supplier committee. If the following conditions are met, the new supplier is approved:
The supplier meets the requirements of Hansgrohe company policy.
The supplying company was successfully audited.
Their offer is qualified and competitive.
They fundamentally accept the standard Hansgrohe contracts.
Your registration as a supplier
If you meet our high expectations and would like to work with us as a partner, you can easily register online:
Enter your company data on our portal at JAGGAER Direct. You will then receive an e-mail with your login information.
Fill in our

"

Little Supplier Profile

.

" It is automatically sent to the responsible merchandise category purchaser.
As soon as the responsible buyer releases the little profile, JAGGAER Direct will send you another e-mail. It will contain a link to the "Big Supplier Profile."
Fill in the big profile as well, and submit it.
After the inspection by our buyer, the system will send you the final approval.
Congratulations! After a qualification, we will take you into consideration for future inquiries and projects.
Register as a supplier for Hansgrohe now
Our contact for suppliers
Want to become a supplier for Hansgrohe, but still have questions about the registration process? Contact us!