Our designer
Patricia Urquiola: Master of Style
Patricia Urquiola focuses on modern style with feminine accents and unexpected elements. The Spanish designer and architect design products that are both playful and elegant. From her studio in her adopted home of Milan, Urquiola works for exclusive brands in Italy and the rest of the world. She's created an award-winning bathroom collection for AXOR.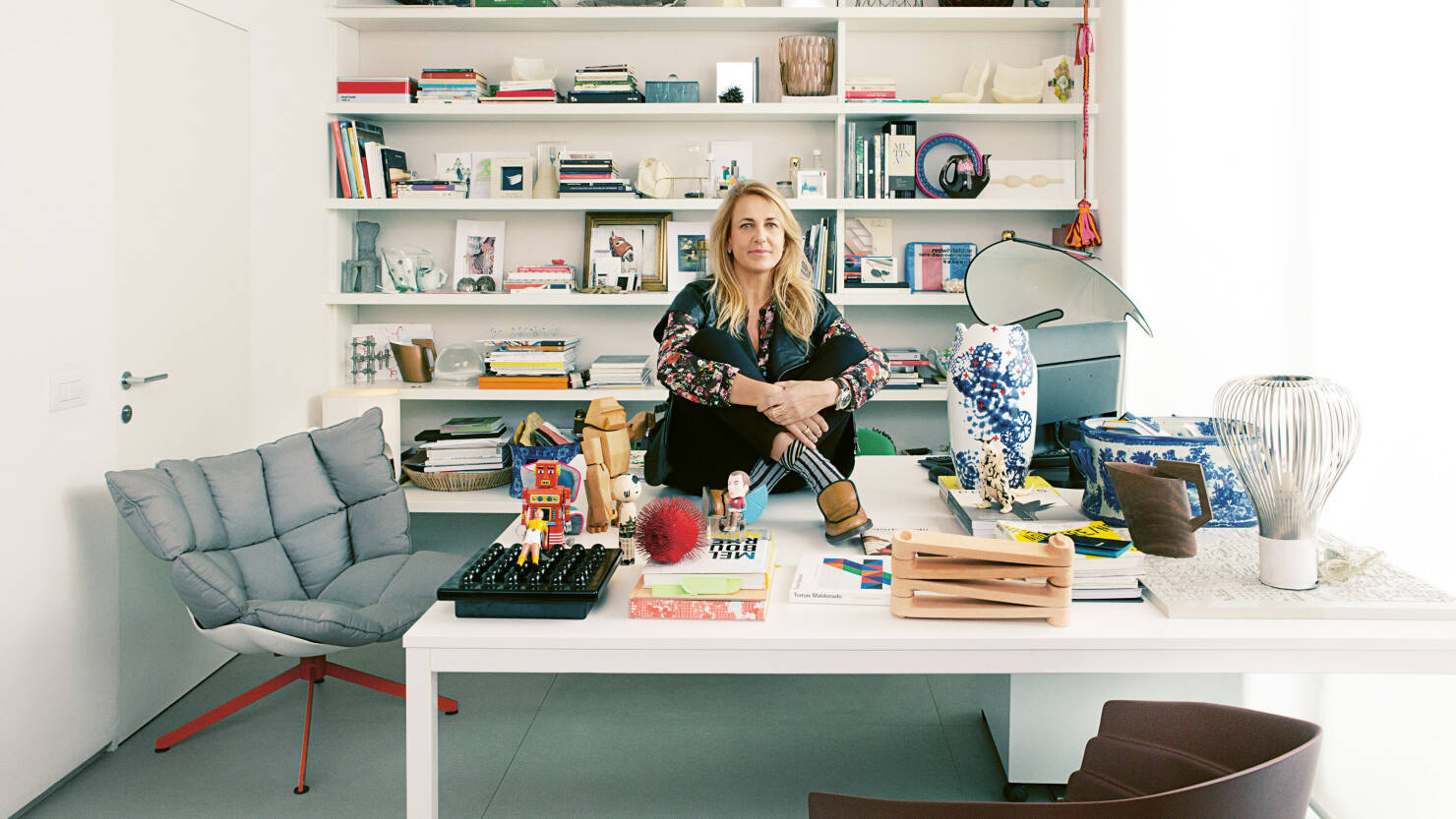 Creative Spanish artist in Italy's design capital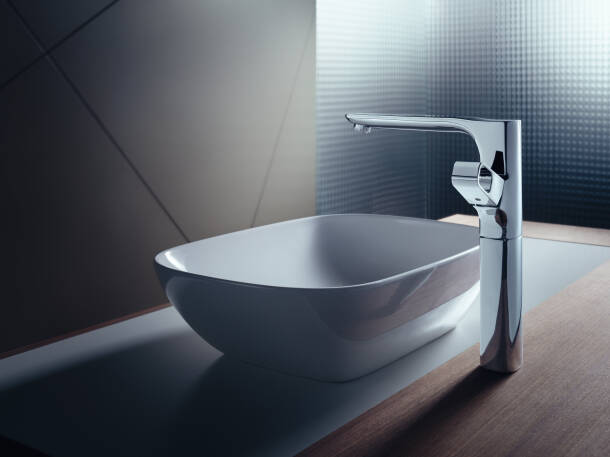 Patricia Urquiola is famous for her
unmistakable mix of various styles
. Whether she's designing furniture, tiling, or bathroom faucets – this designer and architect combines the minimalistic with the playful, reduced forms with floral elements in a unique fashion. She mixes styles, patterns, and materials according to her own taste and with sensual extravagance.
Around the glob, Patricia Urquiola's work awakens curiosity and emotion. People want to touch and possess what she creates. This adventurous, creative mind's coveted works are impressively staged at furniture fairs. Design objects from her hand are exhibited in art galleries and museums around the world, such as the
Museum of Modern Art
in New York.
Creations for the senses
Premium brands and companies jump at the chance to win Patricia Urquiola as a product designer. She
works for leading design labels
like Alessi, B&B Italia, Louis Vuitton, and Moroso. Hansgrohe was able to gain this sought-after designer for the AXOR WaterDream project in 2004. The result in 2008 was the avantgarde bathroom collection
AXOR Urquiola
.
In 2011, Patricia Urquiola received the
German Design Award
, the country's highest official design prize, for a sink in her AXOR collection. This is not the designer's only distinction: The international media regularly names Patricia Urquiola as
Female Designer of the Year
, or even the decade.
Spanish multi-talent with a love for Italy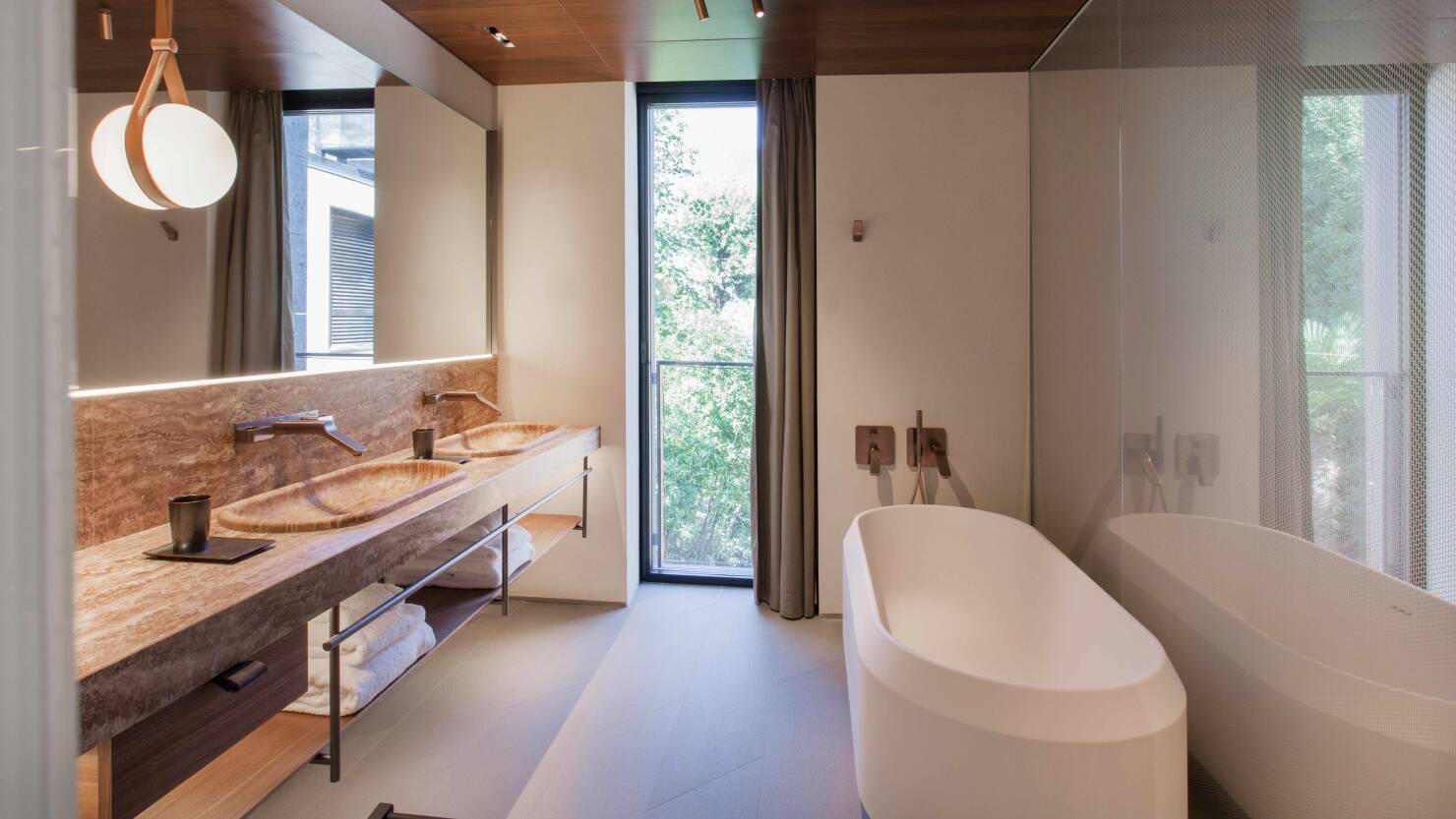 Patricia Urquiola was
born in Oviedo, Spain in 1961
and initially studied architecture in Madrid, later at the Polytechnic University of Milan. There, she earned her doctorate degree with Italian design legend Achille Castiglione in 1989. She began her professional career at the luxury brand De Padova. For ten years she gained experience in product and interior design, architecture and concept creation – at the best spots in the furnishing and design industry.
In 2011, Patricia Urquiola founded her
own design studio in Milan
. Her powerful design art radiates far beyond her adopted home of Italy, and has made her a star in the design heaven. In her "Studio Urquiola," she employs around 40 people. The designer also enjoys the highest recognition in her native Spain: King Juan Carlos I awarded her the "Order of Isabella the Catholic" for her services to arts.
Read more about designer and architect Patricia Urquiola's work on her website:
www.patriciaurquiola.com