Our designer
Philippe Starck: A Revolutionary in Bathroom Design
Philippe Starck is one of the most famous designers and interior architects of our time. His creations – from everyday objects to sensations in thrilling interior design – have achieved cult status all over the world. Starck has been drafting extraordinary, groundbreaking bathroom collections for Hansgrohe's designer brand AXOR since 1994.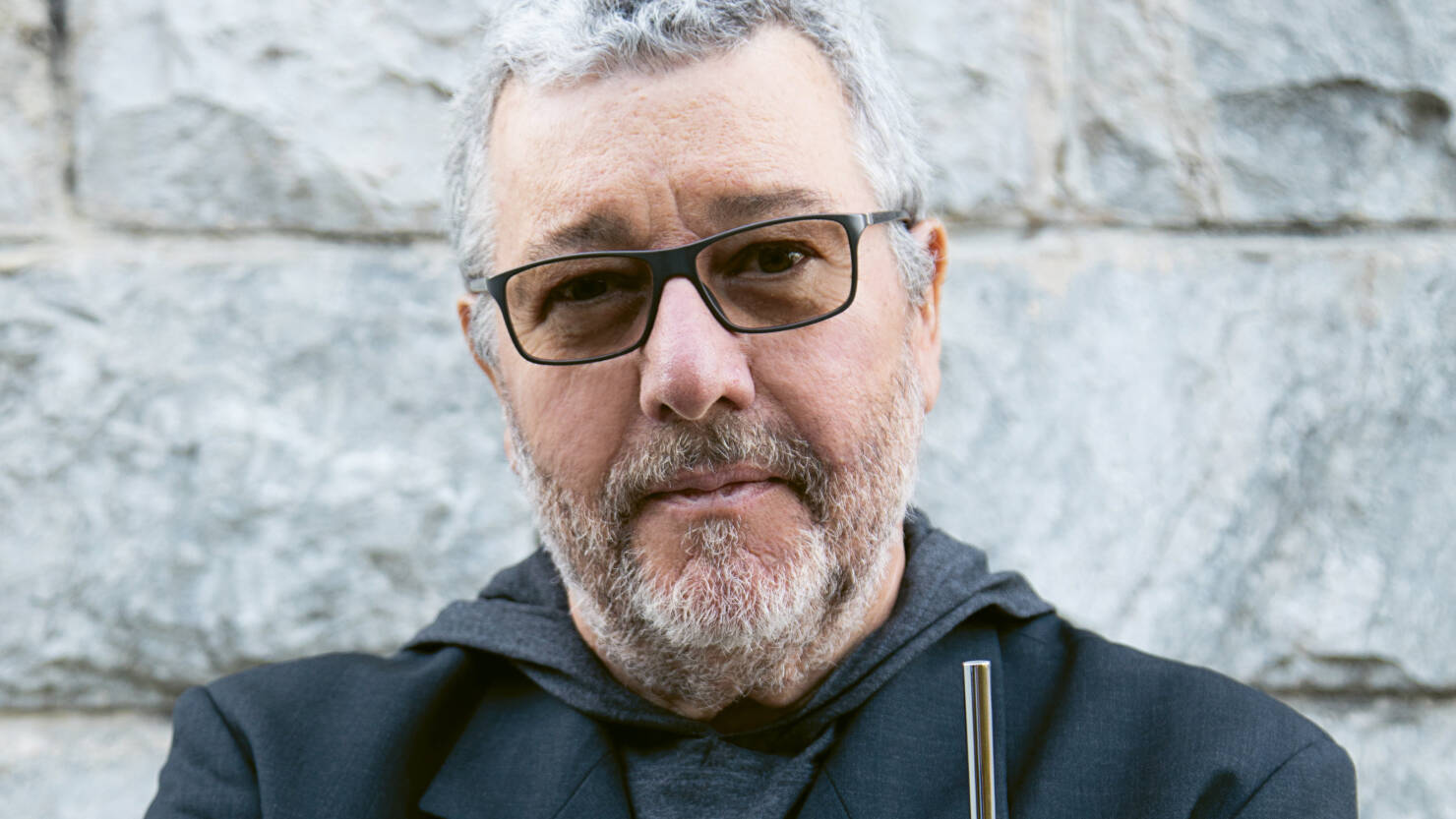 Visionary for a better world
Design should make life better for the largest amount of people possible, regardless of its concrete form – that is Philippe Starck's vision. The designer and architect creates unconventional spaces and products with the purpose of being "good" first, then "beautiful." With this claim and an untiring power of design, the Frenchman has already conceived almost everything: from toothbrushes to chandeliers, from stools to coffee shop armchairs, and from electric motorcycles to yachts.

The cafés and hotels designed by Philippe Starck have cult status. His pieces can be admired in museums and exhibitions around the globe. The restless artist sees it as his duty to share his vision of a better world. That is why his creations always bear in mind his responsibility to society and the environment.
New paths in bathroom design since 1994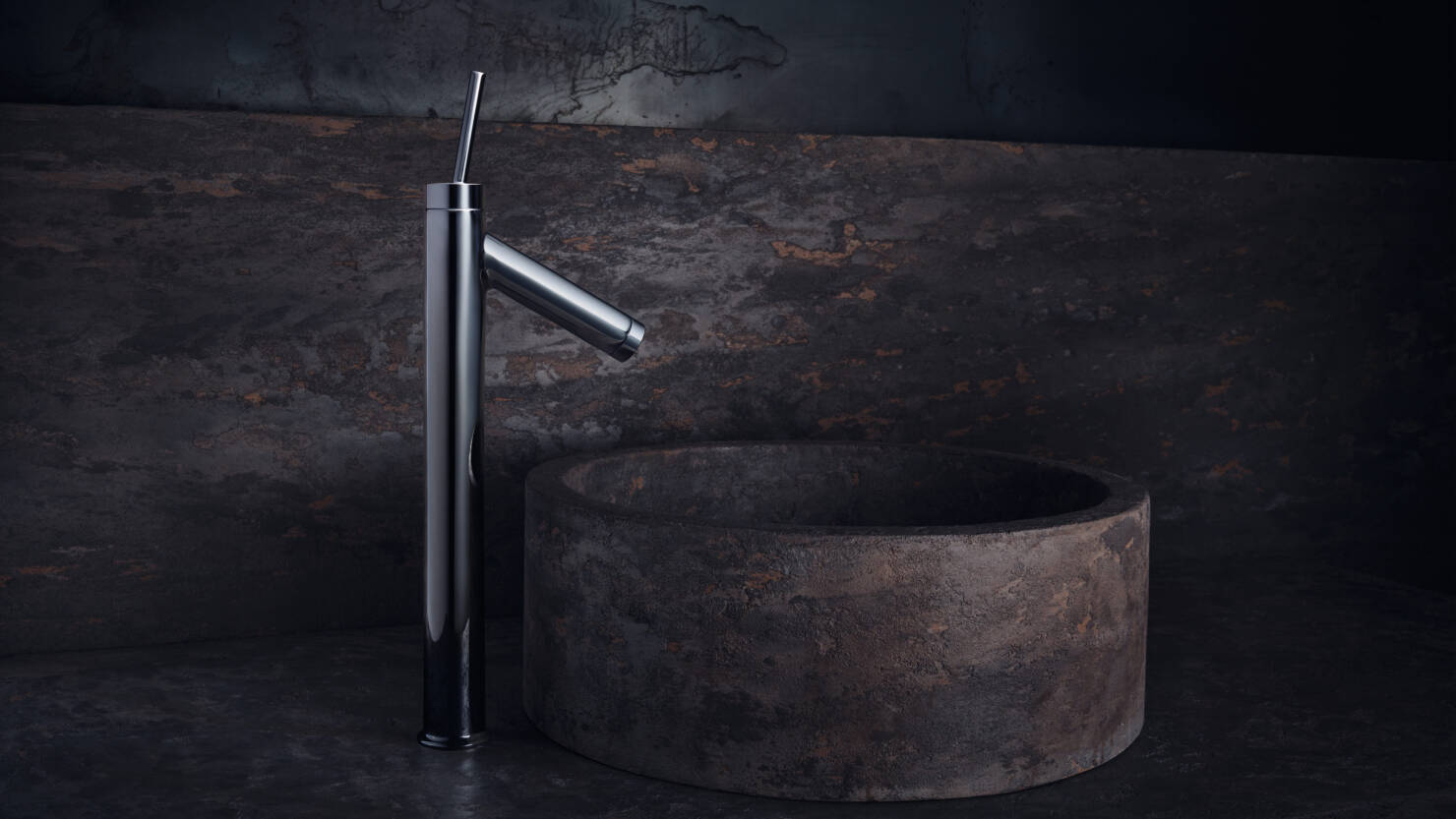 With his everyday products and individual solutions, Philippe Starck always has a surprise in store. He changes users' viewing habits and plays with materials. He utilizes his creative ideas for a variety of different brands – including AXOR.
In 1994, Philippe Starck and AXOR started a revolution in bathroom design. With the "salon d'eau," the designer transformed the bathroom into a living space and created his first bathroom collection for us: AXOR Starck. Back then, the collection was groundbreaking with its striking joystick handle – today, it's a classic. More successful bathroom collections followed:
From Paris into the world
Philippe Starck was 
born in Paris in 1949
. The son of an aeronautical engineer, he studied interior architecture and design at the 
Parisian École Camondo
. His first steps as a designer included designing inflatable objects, until he finally founded his company "Starck Products" in 1980. Philippe Starck became famous when, in 1983, he furnished the private rooms for French President François Mitterand in the Élysée Palace.
Shortly thereafter, the interior design of the Café Costes in Paris made Philippe Starck into an international star. He created an entirely new category of hotel in 1995 with the Delano Boutique Hotel in Miami: the designer hotel. The interior design, combined with self-designed furniture and innovative lamps following his ideas, are still a central part of his work today. In addition to hotel furnishings, Philippe Starck as been creating luxury apartments all over the world under the brand Yoo since 1999.
More information about Philippe Starck can be found on his website: www.starck.com
"The acceptable style is freedom."

Philippe Starck