Decorated design by AXOR and hansgrohe
Design that excites, wins awards, and makes us proud.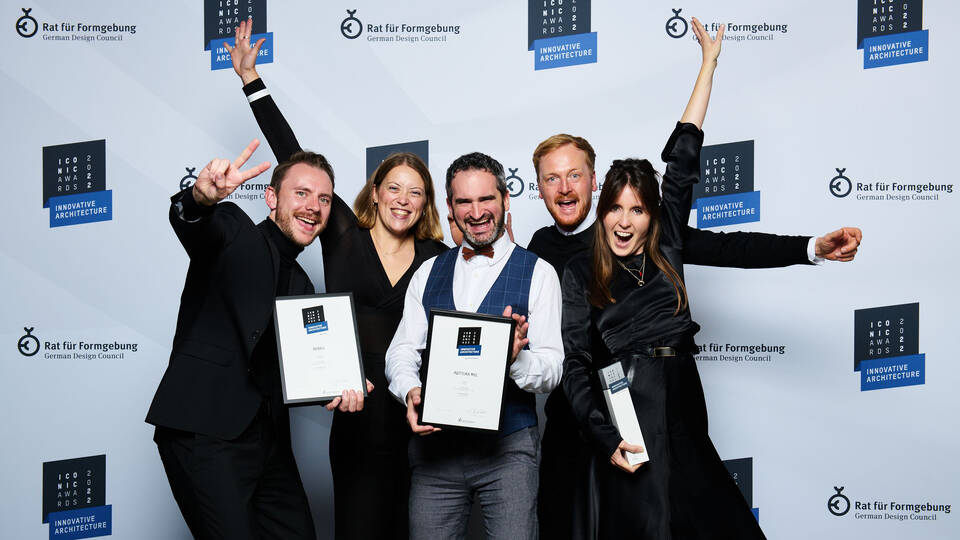 Our Claim – Your Benefit
Innovation, Design, and Quality: Uncompromisingly Committed to the Customer
We have very high expectations: for ourselves, our products, and everyone who works with and for us. This claim is reflected in the degree of innovation, the award-winning design, and the premium quality of our faucets, showers, and accessories. Our products are a joy to use for many years – from the first steps into the bathroom in the morning to the last shower in the evening.
What drives us, what we stand for – and what about us is valued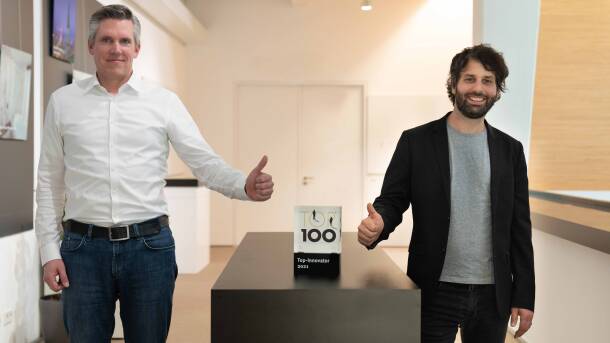 The highest of quality standards, revolutionary functionalities, and award-winning product design: three characteristics that make our faucets, showers, kitchen sinks, and accessories what they are valued for by a wide range of customers around the world. For us, they're the factors that drive us to peak performance time and again – be it in product development, the design of our bathroom and kitchen products, or in the manufacturing process. These are terms that we bring to life every day, and that stand for our continuous, uncompromising pursuit of the best customer benefit.
Three success factors – one philosophy that runs through all areas
In the Hansgrohe Group,
innovation
goes beyond groundbreaking product inventions for the bathroom and kitchen. In production, logistics, and distribution, we rely on sustainable
processes, manufacturing techniques, and technologies
. The same applies to our Product Development, Quality Assurance, and Service Departments.
When it comes to
design
, there's no getting past the Hansgrohe Group. Together with internationally renowned design partners, the AXOR and hansgrohe brands have received
numerous design awards
in the Black Forest. They are proof of a product design that gives our customers the assurance, time and time again, that they have invested in a premium, fashionable product.
The
quality
of our faucets, shower systems, and kitchen products forms a bracket around our innovations and our design expertise. It is both the foundation and the claim; begins with each individual in the company, extends to process, material, and production; and only deserves the
title of
"premium"
if our customers enjoy their investment in a bathroom or kitchen for a long, long time.